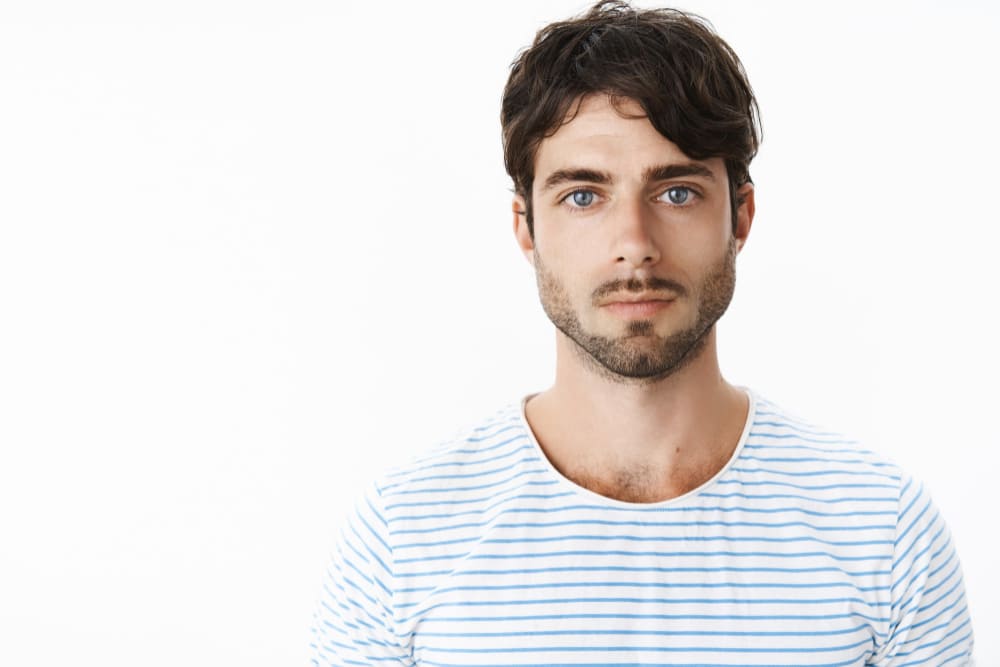 Letting someone special walk out of your life is always difficult. Some people lose the will to live a normal life and get depressed. Others even decide to commit suicide. It's not surprising since you probably tried to follow the main rules for a successful relationship, but one day you lose everything. However, if you are reading this article and are willing to know the answer to "What do you do when you still love your ex-girlfriend?", then it means that you try to cope with the pain and seek ways to get back to normal. If this is true for you, then keep reading and find out how to move on when you still love your ex-girlfriend.
What to Do If I Still Love My Ex-Girlfriend?
If you understand the problem, and you are ready to move on, then you have won half a battle. These tips will help you carry the comprehensive victory:
Start with this:
Do everything to save the relationships. It may seem to be quite foolish at first sight, but you really need to fight for your love. If you can't imagine your life without a definite woman, then you should try to back her. Even if you do not succeed in the long run, you will not regret that you have done nothing to save the relationship.
Accept that she has gone. If nothing has helped to return your lady, then you should take the second step – accept the situation. Perhaps you have tried everything that you could do, but the relationship is impossible to restore. That's why you should accept the fact and learn to live without your ex. The earlier you accept reality, the sooner you will return to normal.
Think that she may return one day. It is useless to focus on negative emotions and spend sleepless nights thinking about your relationship again and again. Instead, you should be open to new opportunities and not refuse from meeting new people. Remember one simple thing, if this woman is your destiny, then sooner or later you will be together again.
Next, do this:
Get rid of things that remind about her. It may sound impossible, but if you seriously want to forget your ex-girlfriend, you should get rid of all things that are connected with her, including even memories. Stop thinking of all the great moments that you have had together, as it would bring nothing but pain. Return all her things, or throw them away. Stop listening to your songs or visiting the places that you and your ex-girlfriend both liked.
Focus on other significant areas. Luckily, life is not only about dating for marriage. There are so many things that you can do besides building relationships. Hence, when your ex-girlfriend leaves, you'd better drive your attention to personality development and career growth. Perhaps, you could see how many people put aside romance and decide to focus on boosting professional skills and improving the business reputation. Maybe you can do the same, and widen your horizons instead of thinking about your ex-girlfriend.
Stop communicating with her friends. You might stay in touch with friends or relatives of your ex-girlfriend. However, it would be the worst decision in your life. First, the girl may get mad when learning about this. Plus, it would be even more difficult for you to forget your relationships and move on.
Stop using social media account. Instead of going on entering your social media account and checking the recent news about your ex-girlfriend, you'd better stay away from information like this. Avoid following her day after day, and try to stop using social media for some time. This way, you will avoid associated pain.
Finally, try:
1. Find somebody to discuss everything. It would be nice if you find somebody who is ready to listen to all your cries and sadness about your ex-girlfriend. It's evident that you do not need advice but only some kind of support. Having an opportunity to express all your feelings and not hear any judgment in return, will surely be great. It doesn't matter whether it will be your friend or some relative, the main thing is to feel comfortable.
2. Avoid being alone. It is not recommended to stay alone, or you risk getting more depressed. Instead, you'd better surround yourself with dear people and closest friends. Any type of communication and support will be helpful for you right at the moment.
3. Be physically active. It is a common rule to survive in any case of emotional disaster. You should find a sport that you like or at least do regular exercise. Along with enjoyment, you can get rid of the pain right at the moment, and assist your body work out a pain reliever hormone that is called endorphin.
Final Thoughts
You can't control everything so bad things may happen from time to time. However, you can try to control your emotions and attitude to a certain situation. You should consciously decide to be happy and believe that you will have a better relationship in the near future. Of course, it is always easier to say than do, but you must move on and be happy.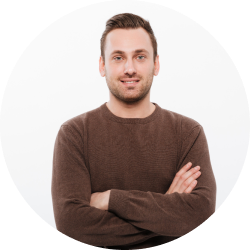 Dennis Farley began his career as a dating coach after earning his degree in Pshycology from University of California, Los Angeles (UCLA). He quickly realized that many people struggled with dating and relationships, and that there was a need for clear, practical advice that could help people find love and happiness.