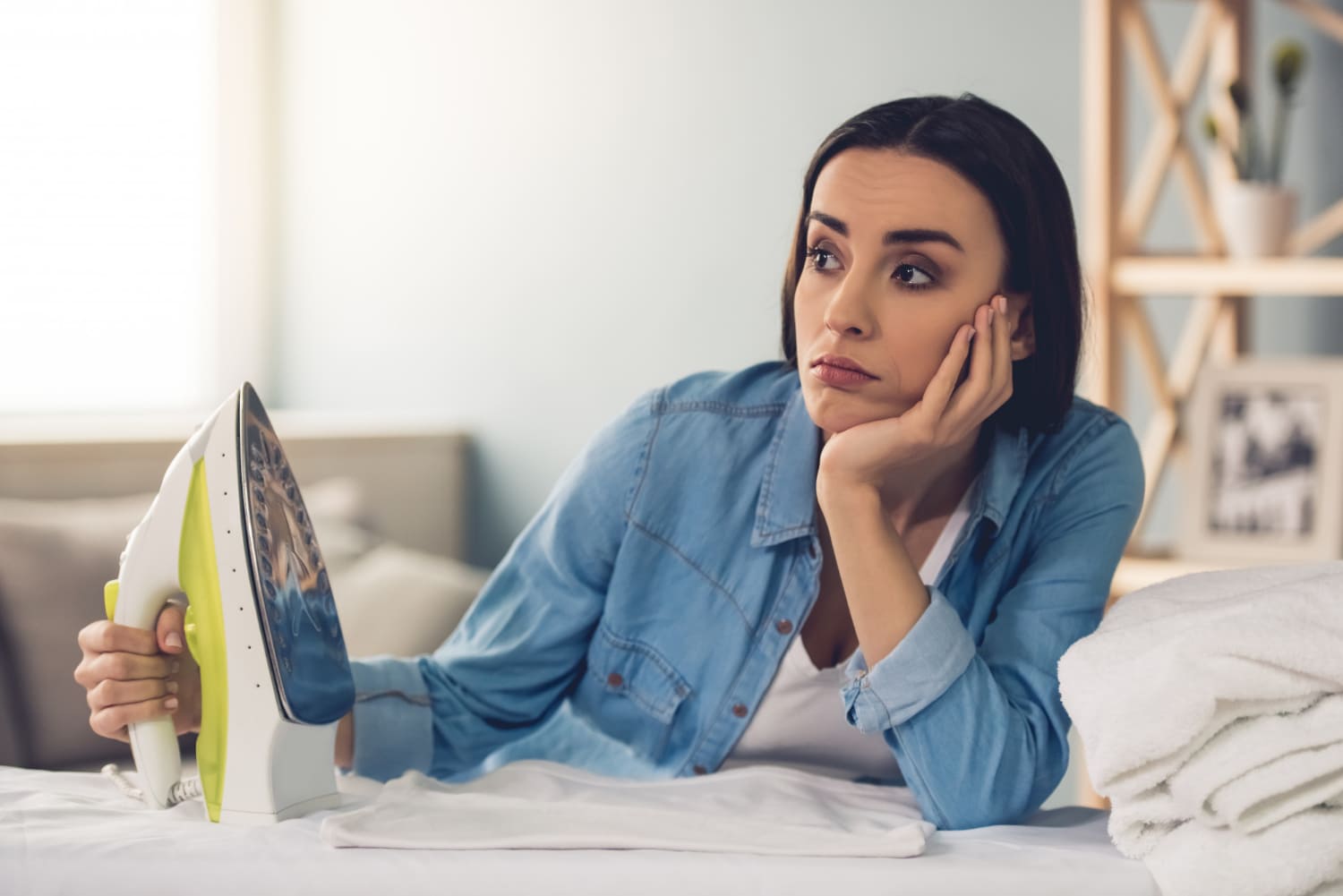 Perhaps you have heard the phrase my wife is lazy from your friends many times. But what to do if you notice that your woman became lazy as well? The solution depends on the situation. Maybe your wife is going through some problems and just needs time to cope with them. For example, she is depressed because of some issues at the workplace. In this case, you need to act in one way, and take another approach if the situation is different. That's why the first step is to talk with her. Afterward, you can take a few other great steps and succeed in the long run.
How to Behave if Lazy Wife Does Nothing
Of course, you can look for popular quotes for a lazy wife, and say them to your spouse, but believe, the effect will be minimal. Instead, you are recommended to follow these steps and try to get rid of lazy wife signs.
1. Speak to your wife
Before starting the conversation, decide what you are going to say and what examples to mention. If your wife was not lazy before, then you have a high chance to help her back to normal. Try to find out what happened, or what is the reason for such behavior. Say that you notice a lack of energy. She may have some medical issues or be tired of household chores. Pay her attention that you do not want to accuse her, or treat her badly. The main purpose of the first step is to discover the reason.
2. Show your own example
Agree that expecting your spouse be active is strange when you prefer lying on the sofa instead of doing something. That's why you need to lead her by example. Even if she doesn't work currently, she must not do all household chores on her own, especially in case you have kids. You should share all obligations and soon you will see how the situation is changing. Discuss everything and work out a definite plan to adhere. It will keep both of you motivated.
3. Exercise together
Exercising together may help your wife back to normal. Even if she doesn't feel like doing an exercise routine, you can inspire her to do it together. Despite improving your physical appearance, such activities will cheer you up. Yoga, kickboxing, or any other sports are becoming popular these days. For example, yoga reduces stress according to a recent study of experts. However, if you do not want to attend gyms or classes, then consider some home alternatives. Find a routine that both of you will like and motive the spouse to do it regularly.
4. Be supportive
When a person is struggling with motivational issues, the best thing a partner can do, is be supportive. Think that soon your wife will back to normal, but first you need to help her get out of that slump. Your support during such a difficult period is really important for her. Do not forget to praise her when you notice at least some progress. This will motivate her to keep the journey and your relationship will become better.
5. Let her feel attractive
Do you follow the main rules for a successful relationship with your spouse? Do you often compliment your woman? Actually, exactly admiration is what can help you motivate your wife. Do you let her feel appreciated and loved? This way, she will start to feel better about her own personality and overall situation. Some ladies have poor self-esteem because of gaining a few extra pounds or giving birth to kids. As a result, the woman feels less sexy and is sure that you do not want to have sex with her anymore. Compliment her, tell her about your feelings, and do everything possible to boost her confidence.
6. Consider sex life
Having a good sex life has a lot of benefits. It is a great way to improve her self-confidence, have a bit of exercise, and motivate her in the long run. What makes a woman lazy in bed? Discuss it and find out the reason. Then, agreeing multiple times to have sex, choose more complex positions, and practice constantly.
7. Pick up a common hobby
There are lots of things that you can do together despite daily physical activities. Think about what you both like and start practicing it regularly. Dancing, hiking, theater – it doesn't matter what you choose. The main thing here is that you both love it. As a result, you will get closer, become more motivated, and start to communicate more.
Nothing Changes with Wife Lazy Issue
The experts recommend you consider all the above-mentioned tips and motivate your wife to stop feeling pessimistic and back to normal at last. However, if at some point you understand that nothing will change, then you need to put up with the situation or look for a partner who has the same life goals and values as you do. The person can't be the same he/she has been 5-10 years ago, so understand what you want, and take steps to achieve it.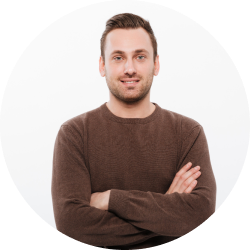 Dennis Farley began his career as a dating coach after earning his degree in Pshycology from University of California, Los Angeles (UCLA). He quickly realized that many people struggled with dating and relationships, and that there was a need for clear, practical advice that could help people find love and happiness.