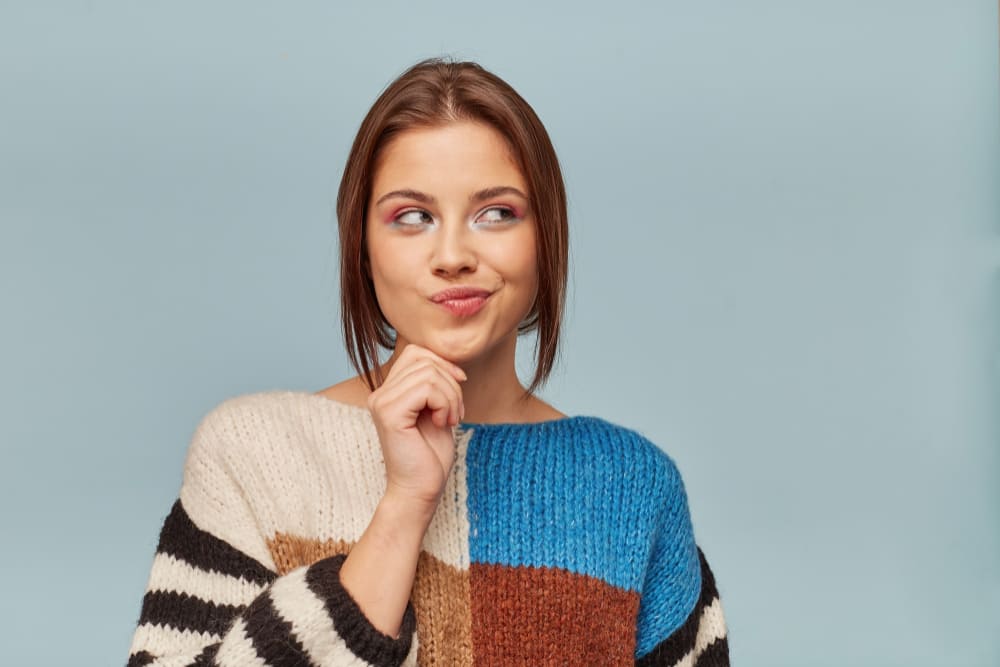 Finding a suitable partner for dating isn't easy, especially when a dating pool is not very large. If you want to grab the attention of the woman who you like, you need to know what she expects. Of course, all people are different, but it is possible to highlight a few common things.
What Every Woman Wants in a Man?
Have you ever thought about what women want in men? Maybe you have some lady who you want to impress, but you have no idea how to do it. Start with basic things that almost every girl seeks in a future partner and meet her expectations with ease.
1. Emotional Presence
Despite how busy you are, it is necessary to find an opportunity to answer a call or a message. Being responsive will help you build a strong connection with your woman, and show that you really care. Also, avoid distracting while discussing some serious issues. The woman expects you to be present emotionally in any situation.
2. Chemistry
Do not get upset if the girl turns you down. Usually, it happens if she doesn't feel "Chemistry". You see, girls pay great attention to the men's appearance and style of communication. You should know how to compliment a woman, and what phrases can make her disappointed. Also, mind how to dress on the first date as it is also important. Such basic things will help you establish a necessary foundation for future communication.
3. Acceptance
The woman expects the man to accept her. She will not choose the partner who always criticizes her. Of course, you can mention things that are not ok for you. However, it should be mildly and respectfully. Otherwise, you risk losing her forever.
4. Protectiveness
Despite how self-confident and independent the girl is, she wants to feel safe beside the man. Do your best to hear things like "I am okay when I'm around you". This is one of the most important signs that you are doing everything properly.
5. Stability
We can discuss stability in a few aspects. The woman wants to find a man who can guarantee emotional, and economic comfort. Perhaps, you have no chances for success if the girl considers you to be unreliable and unpredictable. The woman looks for a partner but not another kid at home who she has to care about.
6. Openness
It is difficult to chat with the person who is closed off. It is even more challenging to start a relationship. You should be ready to discuss everything that is important for you both. Real partnership starts where everybody feels comfortable. Hence, remember to be open.
7. Determination
The woman is eager to meet the men who realize her own expectations and is ready to tell them. It is impossible to build a healthy relationship without knowing what each one wants. Hence, you have more chances for success if you are determined and act quickly.
8. Curiosity
If you like the person, try to get rid of judgment and switch to curiosity. The girls like men who are interested in everything that is connected with them. In case you want to find out something, just wonder why. Try to understand why the woman acts like this instead of judging her. All in all, ladies like curiosity about them.
9. Equality
The times are changing. Previously, women didn't have equal rights with men in political, social, and economical aspects. Today, the girls want to be equal with the partner. Simply put, you shouldn't compete with her for dominance. If you can discuss and support, your chances for a successful relationship with women are high.
10. Awareness
What a woman wants in a man in a relationship? She wants him to be ready for changes. Ladies more often than guys try to change or impact the partner in some way. Being open to changes can greatly help you succeed with the woman you like. Of course, it is not about complete submission. Just show that you know and accept the girl's needs and emotions, and respond to them at once.
Summing – up
What are the top 5 things a woman looks for in a man? Now you know even 10 things that you should consider if you want to grab the attention of a definite girl. Even though there are no two same ladies, most of them have common expectations from the partner. Do not forget to recognize the lady's desires and try to do your best. As a result, you will easily seduce a girl for sex on the first date without any effort.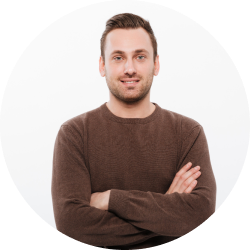 Dennis Farley began his career as a dating coach after earning his degree in Pshycology from University of California, Los Angeles (UCLA). He quickly realized that many people struggled with dating and relationships, and that there was a need for clear, practical advice that could help people find love and happiness.