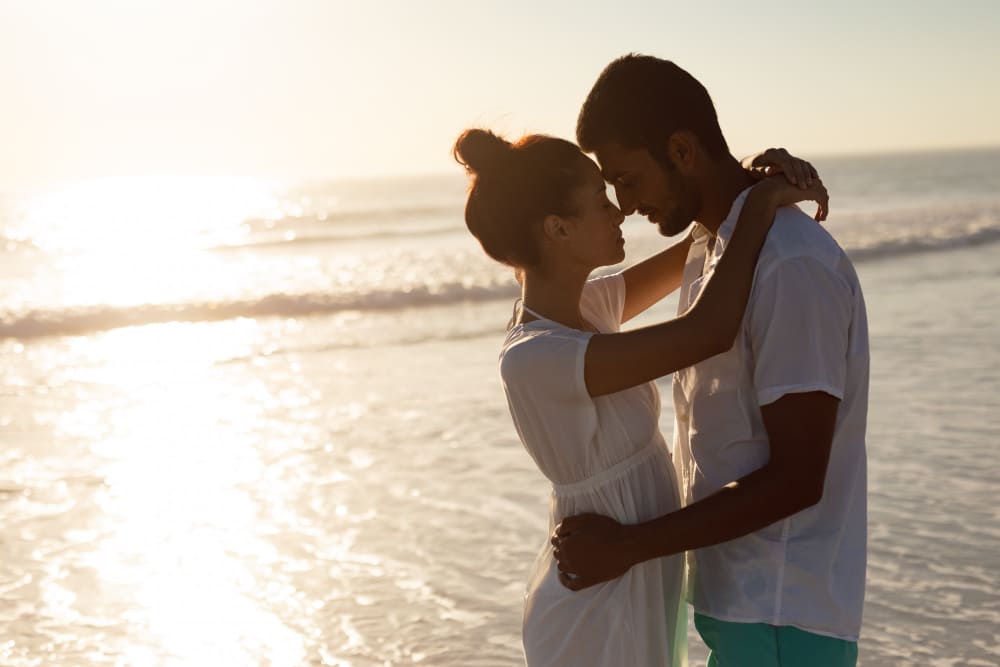 Divorce and a complete break in relations are not at all a reason to sit for a long time to grieve and remain lonely. According to studies, about 70 % of people get into a new relationship after a divorce. How to go through all stages of dating after divorce and find the desire and strength to meet a new partner? Read our tips for dating after divorce; life will be filled with the same joy and warmth as it has been before.
Although it is not easy, try to lead a full life: go to courses, learn a new profession, change your image, be constantly in society, and finally start dating after divorce. Life goes on as usual. For a person who recently divorced, after some time of rehabilitation and fading of all experiences and negative emotions, it is important to start the process of establishing a personal life again. However, not always a new acquaintance brings satisfaction and joy to a relationship. How soon to start dating after divorce? How easier it is to overcome the internal boundaries for dating after divorce and correctly explain to children that life will never be the same again? Read about all this in our article.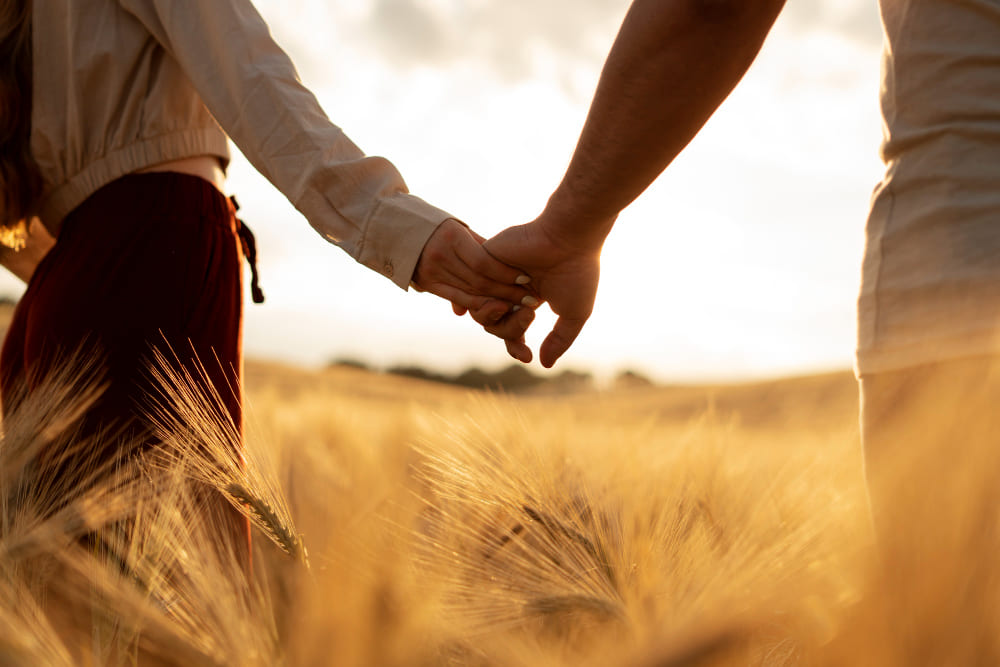 How to Start Dating After Divorce: Tips You Should Try
After years of single life, as well as after the breakup of a long-term relationship, it is quite difficult to decide to create something new. Several steps help you move from your old life to a new relationship after a divorce.
Speak up and pay off. Your memories are still too fresh, you are tormented by doubts from understatement, and you are constantly mentally talking with your ex. Try to talk to someone and it will get a little easier. Do not communicate with your spouse for a while so as not to refresh your memories.
One of the dating after divorce tips is to throw away things that remind you of a recent marriage. By getting rid of unnecessary items, you close the read book and open a new and clean sheet of your future life.
Tip for dating after divorce for a woman: change your style and look. Go to a beauty salon, change your hairstyle, and wardrobe. Don't be afraid to spend money on yourself. This will save you from the possibility of falling into depression.
Change your habits. If you began to change your life dramatically, go to the end. Forget your usual routine. Now you can give yourself a lot of pleasure by visiting places where you never thought to go before, you can sign up for some courses, circles, for example, dancing, or go on a trip. Go to new places, meet people, and practice dating after divorce in your 30s. Your life is just beginning.
Realize that things will never be the same again. Now, when you changed almost everything in your life, it's time to come to an inner realization that your marriage has broken up. The old relationship cannot be returned. There are a lot of books about dating after divorce that will help you understand the importance of new relationships in your life.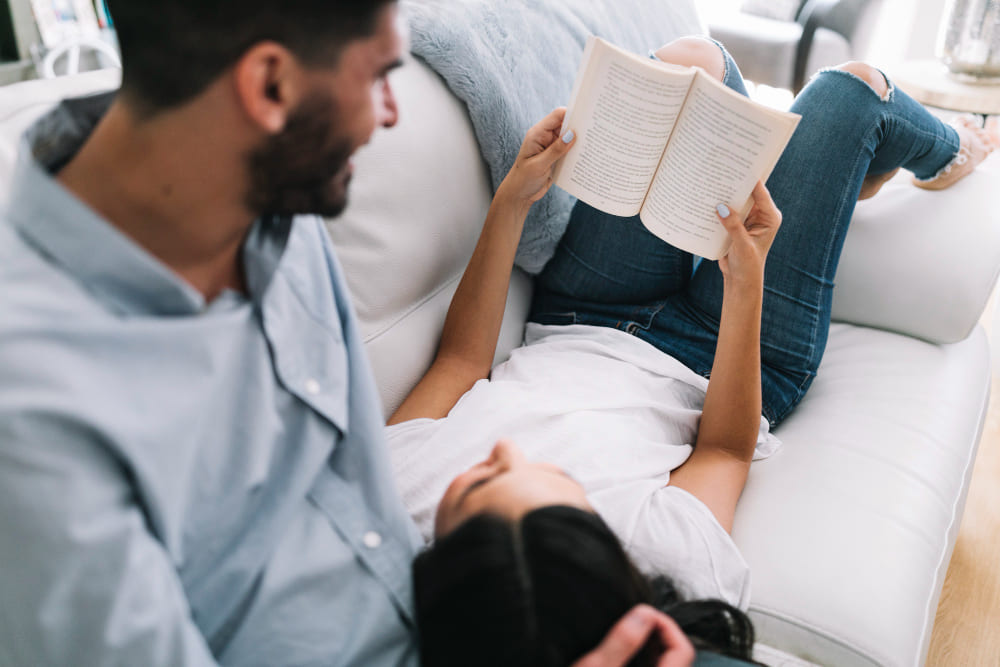 How to Find A Partner to Start A New Relationship?
Now online dating after divorce is gaining big popularity. The choice of sites is huge, there are many applications or dating sites, where you can find new relationships. But they are mainly used by young people, and those who are older for some reason miss this opportunity, attributing everything to the inability to use such sites. It is important to understand that dating after divorce at 40 and even dating after divorce at 50 is normal and you have every chance to meet the right match and build healthy relationships.
Everything is possible if you want it, especially since on all dating sites for midlife dating after divorce, you can get help and support if you have any questions about using the site.It is important to remember that getting back into dating after divorce on dating sites is a real marathon. Women and men who have found a partner using the Internet say that the search takes at least six months.
Dating after divorce for men: on average, men spend 3 to 5 hours a day looking for girls on dating sites. It's a real job, but success comes to the hardworking people who go toward their goals.The main thing is to motivate yourself so as not to give up the search in case of failure. Failure also needs to be appreciated. A bad experience is valuable because it teaches us to understand what we want.

When to start dating after divorce?
There is no specific timer or time when you can go to register on a dating site and wait for a new productive relationship. But there is no such timer. You have to look for it within yourself.
How long to start dating after divorce? For many, it is difficult to understand whether or not the time for a new relationship has come. Try to give yourself answers to leading questions:
Will it bring me positive and happy emotions?
Does it come from a desire to try new things and move on, or from a fear of being alone? What exactly is so scary in this loneliness?
How correct is this decision?
What will I miss if I don't start new relationships in the future?
If not dating, what can I do for myself to quickly deal with feelings and thoughts about past relationships?
How to Tell Your Child You Are Dating After Divorce: 3 Main Rules
We bring to your attention three rules for women and men dating after divorce, which will allow you to introduce your new partner to your child in the least painless way:
Dating after divorce and affect on kids: children need time to accept the fact that their parents separated. Usually, this process takes from one to two years, just such a period is necessary for them to cope with their sadness, their anger, aggression, and other emotions.
When dating after divorce with kids, be aware that your child may perceive your new partner as a rival. Dating after divorce with teenage children: remember that your child is a separate person with their character. They are not at all obliged to experience positive feelings for your new partner just because you are full of sympathy for them. Imposing and punishing for the absence of these same feelings is the most stupid act that can be done in such a situation!
Dating after divorce with a teenager is not that easy. Try to ask your child in advance what their reaction will be to the fact that you introduce your new partner to them. If you're already dating someone and you feel like your sympathy is slowly growing into something more like love, talk to your teen. Try telling them that you've met someone who cares about you and would like to introduce your child to them.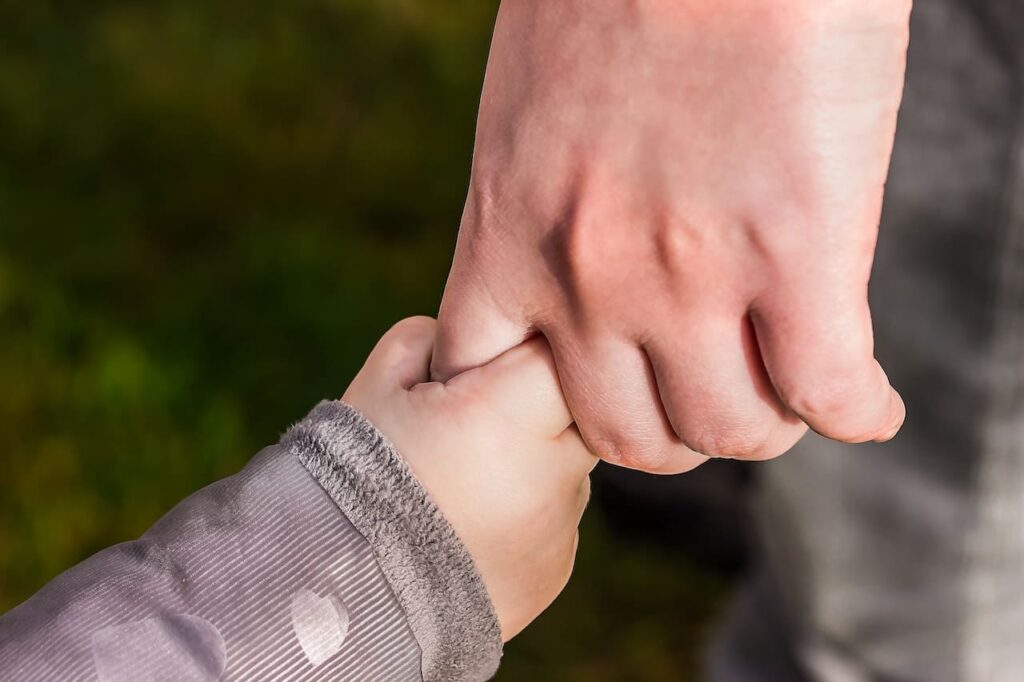 Final Thoughts
Divorce is a difficult period in the life of each of the partners and you should go through it. Life does not end there, the main thing is to be able to cope with all your feelings and emotions. The tips from our article will help you. Sooner or later, every person after divorce begins to think about finding a new partner and love. Dating after a divorce is one way to get distracted, connect with different people, and build a new family.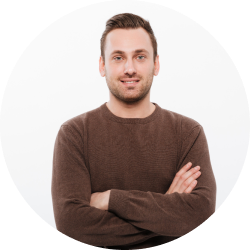 Dennis Farley began his career as a dating coach after earning his degree in Pshycology from University of California, Los Angeles (UCLA). He quickly realized that many people struggled with dating and relationships, and that there was a need for clear, practical advice that could help people find love and happiness.