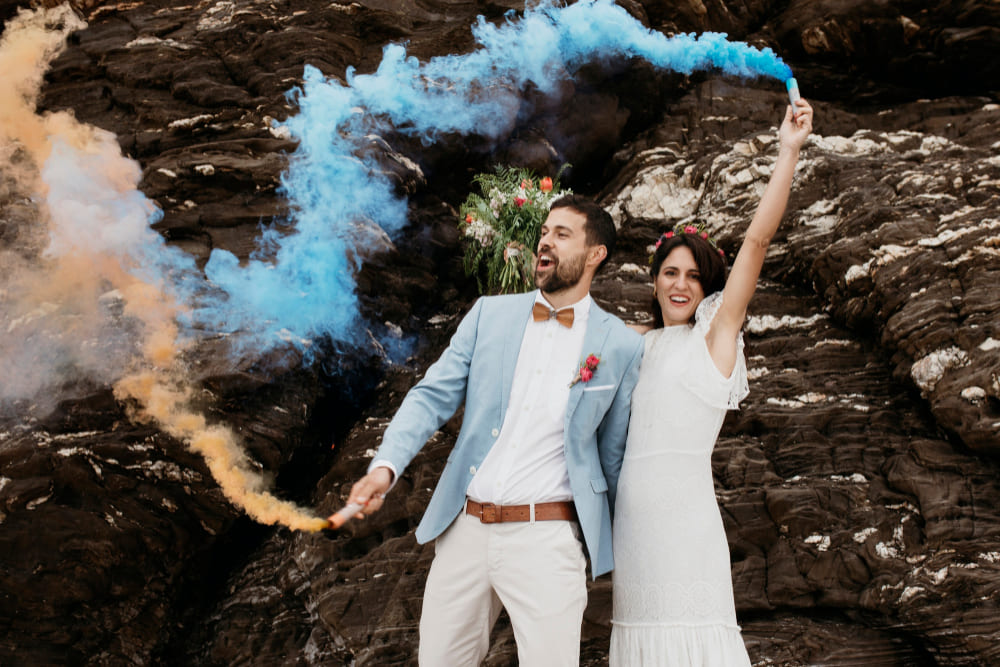 After dating for a while, people start to think about getting married. Some of them just decide to follow their heart, while others are more rational and decide to discover the right time to get married nowadays. The latter, by the way, consider one more important factor for building a family besides feelings. It is a financial situation. When they decide to live life together, they understand that there is a necessity to plan things like a household budget, rent or house purchase, etc. Still, if you are sure that the financial situation can't be an obstacle to marry, and only age is important, then let's find out what the experts are saying about the best age to get married.
What is the Average Age of Marriage?
As a rule, men are getting married later than women. In most cases, we can explain such a tendency by the frame of the society that says that girls must marry earlier not to miss their chances. Luckily, today things have become different. According to U.S. Census Bureau, the age of first marriages has risen since the 1980s. Nowadays, the gap between women's and men's first marriages is getting closer. The average age for males is 30.5, and for females – 28.1. People decide to wait longer and marry later.
They just want to spend nights at bars, get an education, start a career, and taste every moment of life to the fullest. Closer to 30 years, people start feeling the necessity to build a family. They are usually fed up with discos, one-night-stands and strive for finding the "One". This is when they also feel more confident about their financial situation, realize what career path they would like to choose, and are ready to share all these moments with their partner.
Some experts are sure that, exactly, experience is more important than a certain age. It means that the person had enough time to travel, study, work and have all types of experiments he/she has wanted. The absence of this experience may lead to divorce within the first years of marriage. Before you learn the main rules of a successful relationship, you need to explore yourself better. Knowing what is most crucial for you in the future spouse, your expectations from the marriage, and possible ways to deal with a person's imperfection will surely help you cope with the first fights.
The Goldilocks Theory
Discussing the best age to get married after meeting your special one on a dating website or in a local café, is impossible without mentioning the Goldilocks Theory. Its author is Carrie Krawiec. The specialist says that 28 to 32 is a perfect age to marry and not divorce within five first years. She says that people of this age are not too young or too old. Hence, they can understand the difference between true reality and "puppy love". Therefore, they are more prepared and conscious for taking the responsibility for someone else's life.
How to Decide When to Get Married?
If you still can't understand, then you should put together an individual and financial picture. In case your financial situation is not stable enough, then it is reasonable to ask yourself the following questions to decide on timing:

How much do you have personally and together with your partner?
What is the size of debt for each one and together?
Do you have common saving goals?
By getting the answers to the following questions, you will be able to get a better idea of the general financial situation and see whether it is a suitable time to take such a serious step as marriage.
It's Your Personal Decision
It would be cool to open Google and find out what is the right age to get married. Still, questions like "Is 25 a good age to get married?", etc. can't have a common answer that will suit everybody. All in all, it should be only your decision. If you and your significant one, feel that it is the right moment both in emotional and financial aspects, and you do not want to date anymore, then you can take this serious step. But first, make sure that you both want the same, and this is not the absurd timing of society. Following your heart, weighing all pros and cons will prevent you from making the mistake and becoming the one who contributes to the divorce rates worldwide.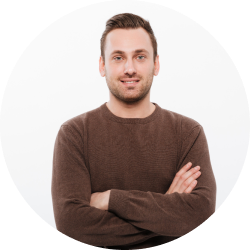 Dennis Farley began his career as a dating coach after earning his degree in Pshycology from University of California, Los Angeles (UCLA). He quickly realized that many people struggled with dating and relationships, and that there was a need for clear, practical advice that could help people find love and happiness.