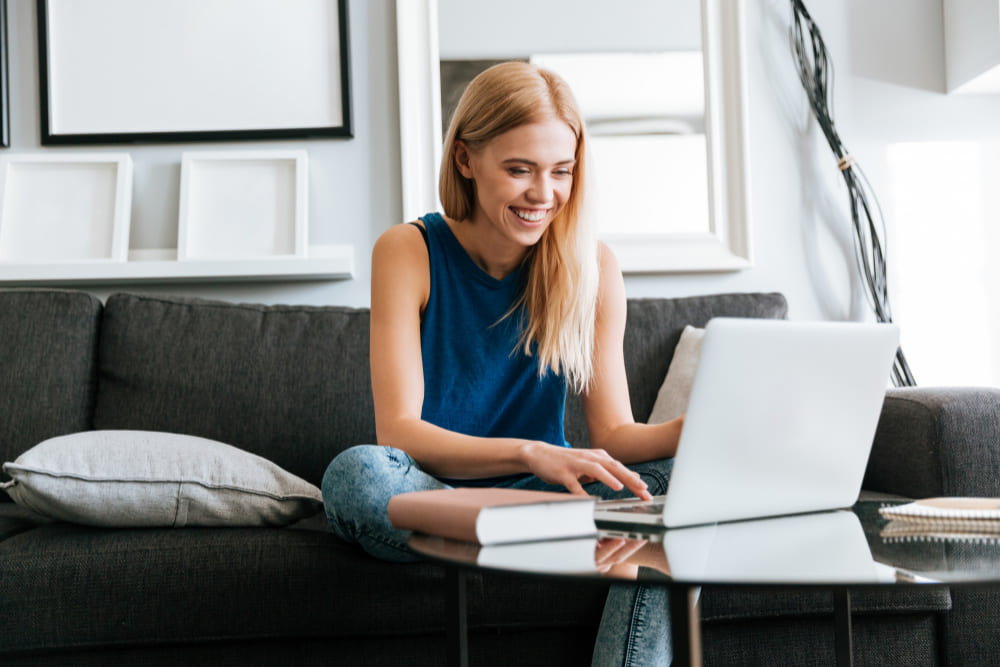 When you decide to meet the same-minded person for casual meetings, chatting, making friends, or building a family, you should decide what type of acquaintance may help you quickly reach your purpose and do not waste much effort on it.  There are plenty of them, and you can choose the one that better meets your expectations.
Acquaintance: 2 Main Types that You Should Know
Having the right person in your life is real luck that not everyone can boast about. If you want to brighten your routine days and meet someone special, then consider two types of acquaintances that you can try and take advantage of. Here they are:
Offline acquaintances
If you have good self-esteem and are sure that you can get the attention of any person, then you are free to choose any of the offline types to start the communication with a man or woman who appeals to you.
Direct acquaintance
It is the first and the most common type of acquaintance. You may come across the person on the street, café, pub, concert, or in any other place, and make a quick decision to get acquainted with him/her. Here you can't plan anything as in most cases this is a case of luck. Of course, there are places where your chances to meet someone interesting is higher, like night clubs or restaurants as here people are relaxed and have a proper mood. Still, the best acquaintances happen in the most expectant places, so you should be always ready to meet your future spouse even in a queue in a shop.
Through friends
If you feel too shy to get acquainted with another person directly, or you have not very successful previous experience, you can ask your friends or relatives to help you meet with some like-minded person. It is not a bad idea since the closest people know your preferences, hence, they will easily help you find the right interlocutor. Or, you can ask to invite you for some competition, master class, or conference if you know that the person who you are interested in, would be there as well.
Speed-dating option
Men and women gather somewhere in a cafe, wanting to get to know each other, and randomly split into pairs. Every five to ten minutes, at the signal of the presenter, you change pairs and transfer to a new interlocutor. Thus, in a couple of hours, you can chat with dozens of different people, but with those who you liked on the first impression, you can easily chat at the end. If this is interesting to you – go ahead, develop your social circle!
Online acquaintances
If you do not have enough time to visit local cafes and other attractions to meet the same-minded person in a real-life, then some online type of acquaintance may help you realize your dream and find the person who you are looking for.
Dating websites
Acquaintance on dating websites and apps is becoming one of the most popular types these days. Here you shouldn't worry about the refusal to go on chatting as the communities are large enough. It means that you can chat with a few people simultaneously, and quickly switch to someone else if it is necessary. This type of acquaintance will also better suit shy people, users with low self-esteem, and those who can't decide who they are looking for. By filling in a personal profile, and adjusting searching filters on a dating site, you will quickly understand what person you need.
Forums and blogs
They are great places to meet the same-minded people, who have similar points of view and even share your interests and hobbies. There are different forums and blogs that you can choose from depending on your preferences. For instance, if you are a big fan of table tennis, then you can join an online society that is made up of people who also are fond of this sport, and start your online experience there.
Social networking
This is another option to try online acquaintances without going out. Still, it may take more time and effort to meet the suitable person as their people like to chat with friends. Some users make the profiles private, and you even will not be able to send a message and find out more about the person to decide whether it is reasonable to write or not.
Conclusion
Some people are easily starting communication and getting acquainted with strangers, while others are experiencing discomfort. To achieve your goal, you can select any of these types and practice your skills depending on a particular situation. Despite what your choice is, you should fully understand what is the purpose of your acquaintance. Otherwise, you risk getting exactly what you want.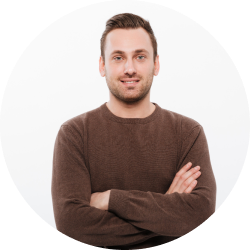 Dennis Farley began his career as a dating coach after earning his degree in Pshycology from University of California, Los Angeles (UCLA). He quickly realized that many people struggled with dating and relationships, and that there was a need for clear, practical advice that could help people find love and happiness.