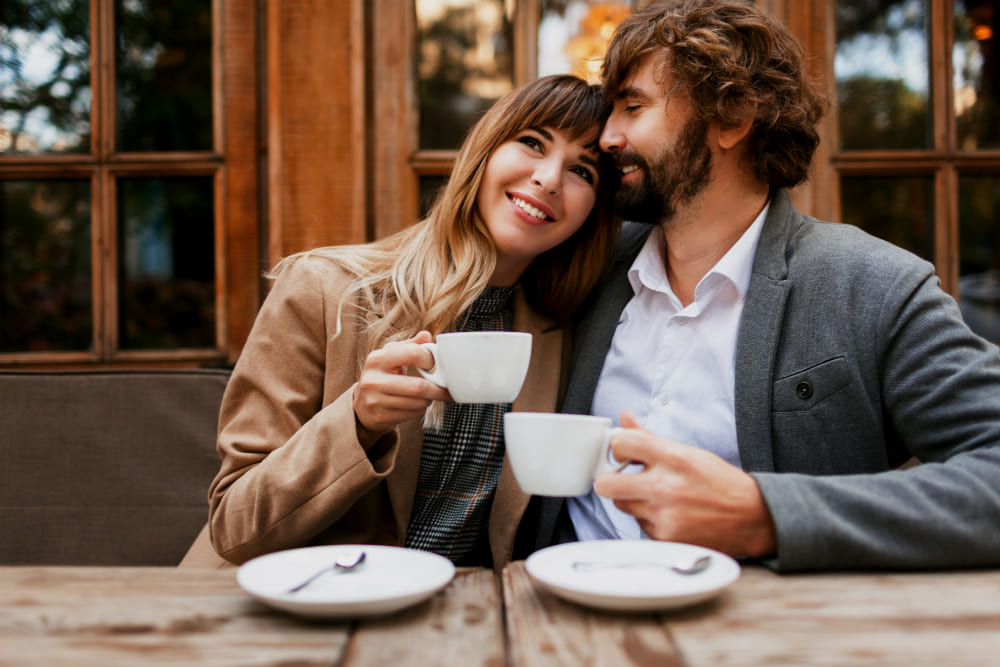 Finding the difference between dating vs relationship may be a daunting task, especially if you are an aspiring love seeker. Two people may interact with each other and feel the chemistry. However, it may be tough for them to determine whether they are just dating or are committed. If you've already jumped into an exciting love adventure but have no idea what it may lead to, it is just the time to determine the definition of dating vs relationship and the main differences between these two concepts. 
What Is Dating Vs Relationship?—Definition Covered
Before finding the main difference between dating vs relationship, it makes sense to consider these two aspects separately.
Dating is an interaction between two people which implies exploring romantic and sexual interests. People start dating to create close bonds and to determine whether there is a spark between them that can lead to a more serious connection. When you date a person, you learn how to attract healthy relationships and make your significant other happy. If both partners want to derive more from their interaction, they proceed to the next step.
A relationship is a more serious stage of your interaction. You become committed to your partner either emotionally or sexually. When people build relationships, they demonstrate loyalty, patience, and mutual understanding. Healthy relationships are impossible without mutual trust. Both partners need to look in the same direction and have similar life goals.
Dating vs Relationship Statistic & Facts
Aside from dating vs relationship quotes, it is useful to plunge into the relevant statistics. Thus you will learn more about current relationship & dating tendencies and better understand what you are into.
Based on the recent Pew Research Center survey, 15% of US adults are looking to be committed to a perfect match.
50% of men and women who took part in the survey say that they are looking for casual dates rather than serious relationships.
67% of respondents say that their dating life is developing well, but it is rather difficult to find a perfect person.
The average dating lasts for 2 years and 9 months. then people either move further or break up.
The relationship experts admit that people should date for at least 2 months to decide whether a particular kind of relationship works for them.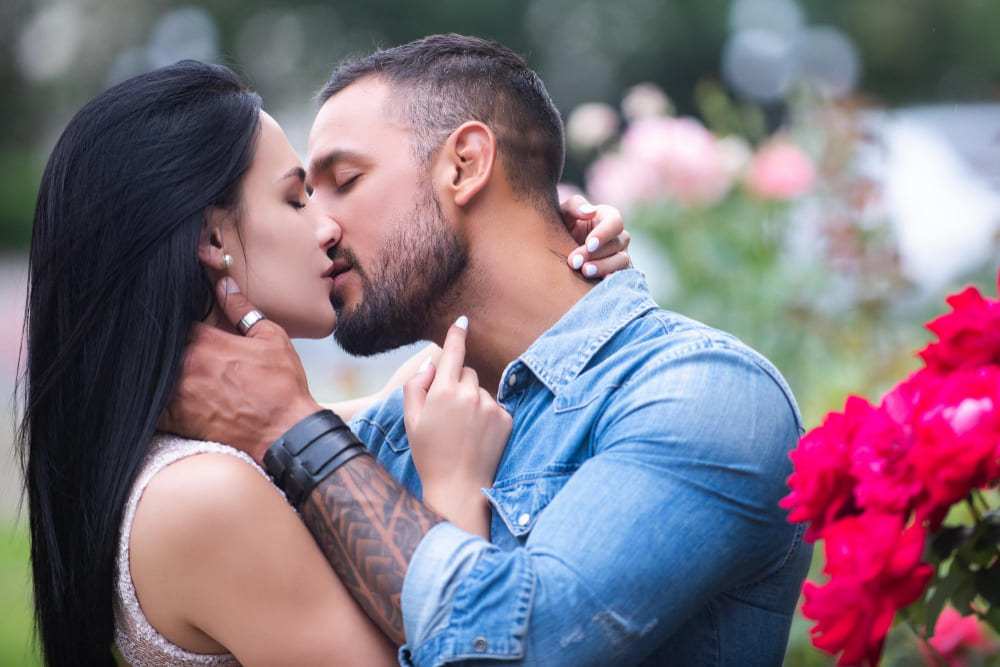 Top Dating Vs Relationships Differences
Hooking up vs dating vs relationship are absolutely different notions and it is advisable to get aware of this fact to avoid confusion and embracement in the future. It is not only about obligations, but the way you treat your partner and take your communication. Explore this topic to the fullest to make the most of your romantic experience and achieve all your goals.
Mutual Affection
Those who know everything about dating should understand that mutual affection is something that is emerging at the very beginning of your communication. You are constantly picturing your partner in your mind, can't wait for your next date, and miss your significant other even before you say goodbye to each other. You can transform this special appeal into something more. But for now, you are just dating and enjoying each other.
Deep Feelings
Dating vs relationship may seem identical, but only the latter refers to deep feelings. When you experience love, you demonstrate such traits as faithfulness, care, and passion. You agree on each point and you can resolve conflicts without yelling bouts. Such devotion allows for achieving all relationship goals, whether you are going to move in or walk down the aisle. The main thing here is not to confuse sincere connection between people with geeking out.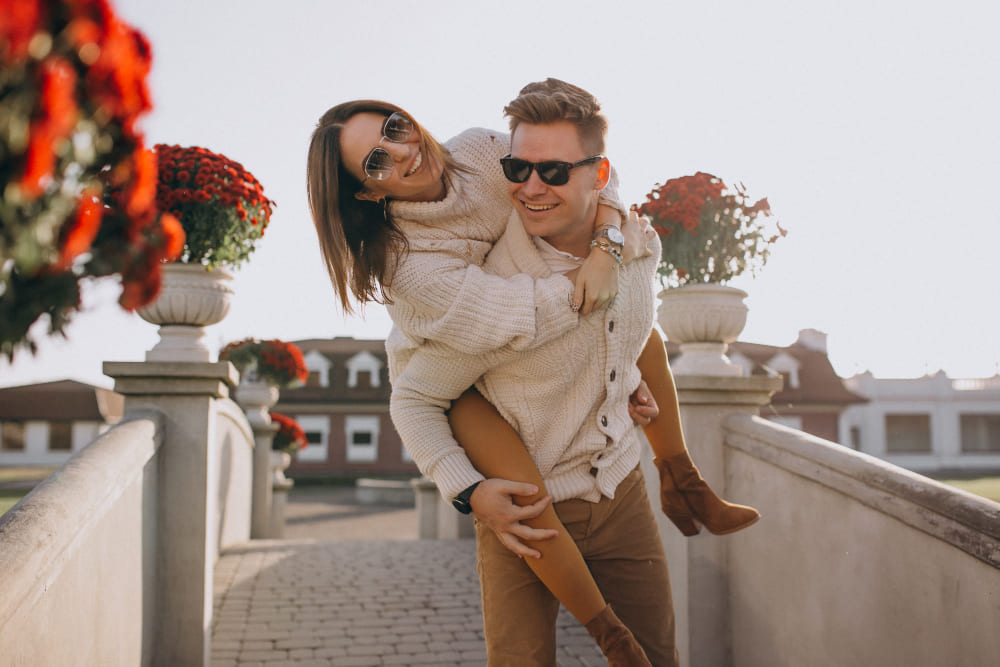 No Comparing and Looking Back
Another difference between casual dating vs relationship is how seriously you take your interaction right away. If you continuously compare your partner with your previous experience and save contacts in case you need them in the future, you are definitely dating. Moreover, your intentions aren't that serious and you may consider whether you build bonds with the right person.
In case you don't look around but focus on the development of your bond, you surely have a special rapport with your sweetheart. You may think about your previous partners, but you don't compare their features and intimate talents not to say about emulating your interaction with the previous girlfriend or boyfriend. When you are in a healthy relationship, you create an absolutely new love story without any replications.
Sharing Your Personal Space
If you feel comfortable with your partner and are ready to share your personal space with your boyfriend or girlfriend, you've managed to bring your connection to a completely new level. In this dating vs relationship battle, the latter gets another point. Here are the signs that you are ready to share your personal space with your significant other:
You enjoy each other's company.
Showing your deepest secret to your sweetheart isn't a problem for you anymore.
You often stay together till the morning.
Your jokes aren't confusing to your partner.
Cooking and movie nights prevail in your interaction.
You can talk about everything.
Making Plans Together
This is an exclusive dating vs relationship factor that determines that you have more than serious intentions. When you are dating, you just enjoy each other without planning something special. However, those who are involved in relationships always think about the future. You may plan a joint trip or dinner with your relatives. Whichever your mutual goals are, you can create and accomplish them only when your love affairs are serious and long-lasting.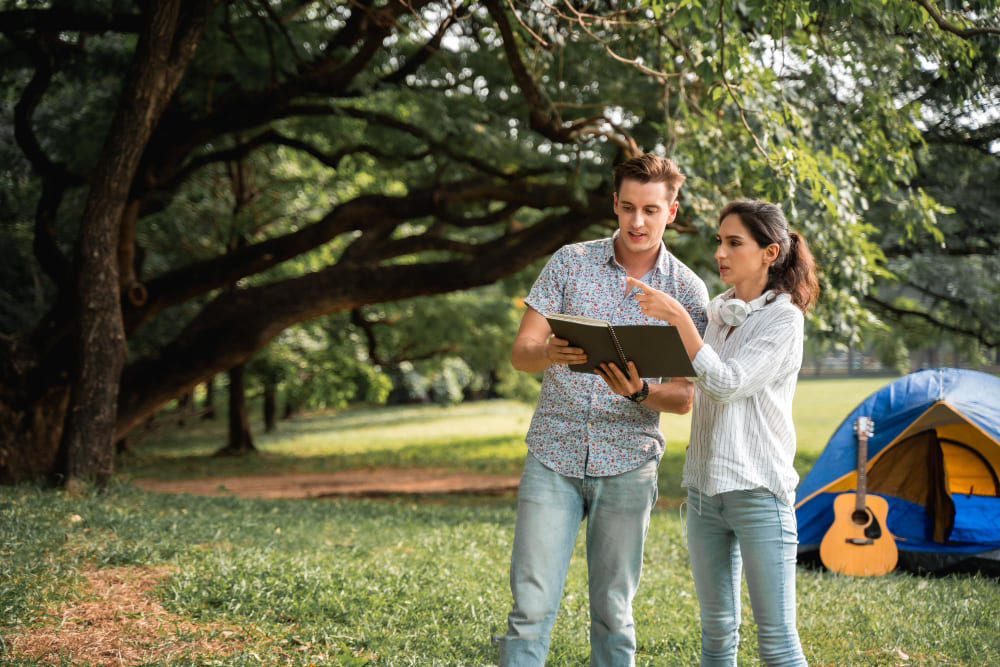 Communication with Friends and Relatives
It is a huge step to enter the social life of your partner. Only those people who trust each other and differentiate the dating vs relationship meaning allow their significant others to interact with their closest people. When your communication is meaningless, you aren't interested in the background and family values of your partner. Nevertheless, when your relationships flow in the right direction, you will have family nights, mutual friends, and celebrate major holidays together. Introducing a partner to your friends and family is a great progress for both of you. In this case, you can define dating vs relationship without additional assistance.
Taking Off All Masks
If you still wear masks and don't want to reveal your genuine personality, then your state of affairs isn't that serious. However, if you are ready to show your worst features, then your partner refers to your closest circle of people you trust. This means that your interaction is something more meaningful than just dating. People who truly love each other don't wear masks. They accept their partners just as they are.
Summing Up
Talking vs dating vs relationship make a big difference, especially if you value the person. The greatest thing about all these concepts is that you can experience all of them with one partner. You start communicating with each other, feel chemistry and then your bonds may transfer to a special connection. If you meet the right person, you can experience a rich gamut of emotions, from the first spark after the date to sincere feelings like love, affection, and gratitude.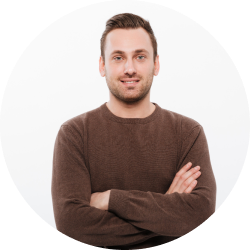 Dennis Farley began his career as a dating coach after earning his degree in Pshycology from University of California, Los Angeles (UCLA). He quickly realized that many people struggled with dating and relationships, and that there was a need for clear, practical advice that could help people find love and happiness.