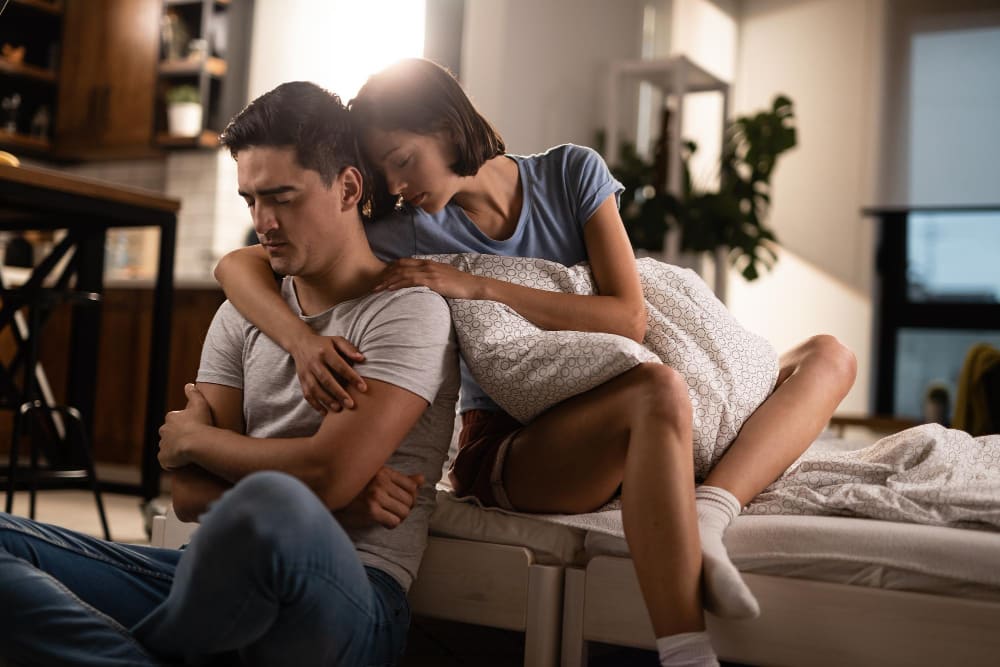 If you lost a spark in your marriage and are on the way to divorce, you can try the last resort method to save your relationship. There is an increasingly growing strategy among psychologists to offer their clients a trial separation. Once partners spend some time apart, they may refresh their feelings and jump into a relationship with an extra dose of passion. 
It is rather complicated to answer the question "Will a trial separation help me love my husband or wife?" However, this period will give you a deeper look into what it is like to be alone. Once you go through this process together, you can make a formal decision about whether you need to continue your union. So, does a trial separation agreement really work? Keep reading to learn more about this procedure to determine whether it suits your particular situation.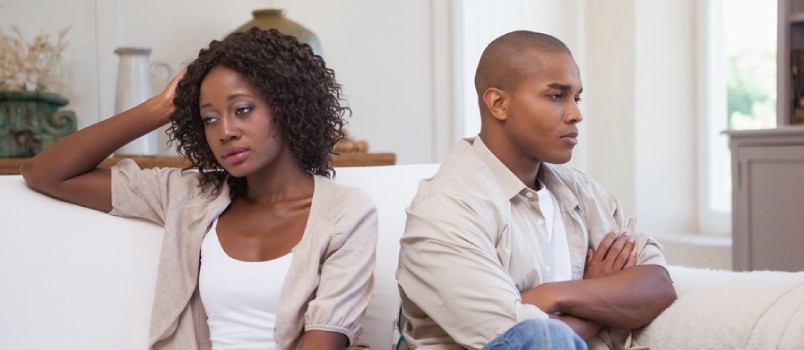 Is a Trial Separation a Good Idea?—The Concept Outlined
A trial separation meaning implies that you need to live apart from your partner but without undergoing a legal divorce. The main difference between a legal and trial separation is that in a latter case, a couple determines how to divide their joint property and money. Here is a trial separation checklist that will help you better understand its conditions.
Partners should live separately during a particular period.
It is necessary to decide beforehand how to pay for the bills and share funds.
Partners need to determine where their kids will live.
Based on the trial separation statistics, 50% of couples who undergo this process, reunite. The same study shows that one-third of people who started their life from a blank canvas continue their relationship and have a happy marriage.
As the experience and studies show, a trial separation may progress toward the marriage reconciliation, while some couples experience a cool off in a relationship, which helps them to avoid unnecessary drama and hurt and proceed with the divorce. Everything depends on a particular situation and the partners' intentions.
Possible Benefits of a Trial Separation
Marriage trial separation may be beneficial for your relationships. Some of the advantages include:
Time to sort through some feelings. Whether you want to analyze your long-standing grievances or intimate life, you will have enough time to think about your previous experiences while living in another place. You will definitely discover some new things, both positive and negative, about your marriage.
Work on your mistakes. Think about the way you respond to your partner. There are high chances that your reactions to different life situations may provoke your spouse. You may initiate conflicts by criticizing, nagging, and demeaning your partner. Weigh all the pros and cons of your behavior while being apart from your husband or wife.
Value the efforts of your partner. Once you set trial separation boundaries, you may admire your significant other even more. The first sign that you don't want to divorce your husband and wife is to miss them. After that, you may value the efforts of your partner even more, which means your relationship has a future.
Opportunity to calm down. Now you have time to recover your hurt feelings and cool down. Analyze every situation that makes you freak out and think of how to attract healthy relationships in the nearest future. This will help you avoid mistakes once you get a second chance.
Chance to realize how it is to live without your husband or wife. This is the most important aspect of nesting trial separation. You will clearly understand what it will be like when you get a divorce. If you feel sad about it, this is the first sign that you can retrieve your marriage.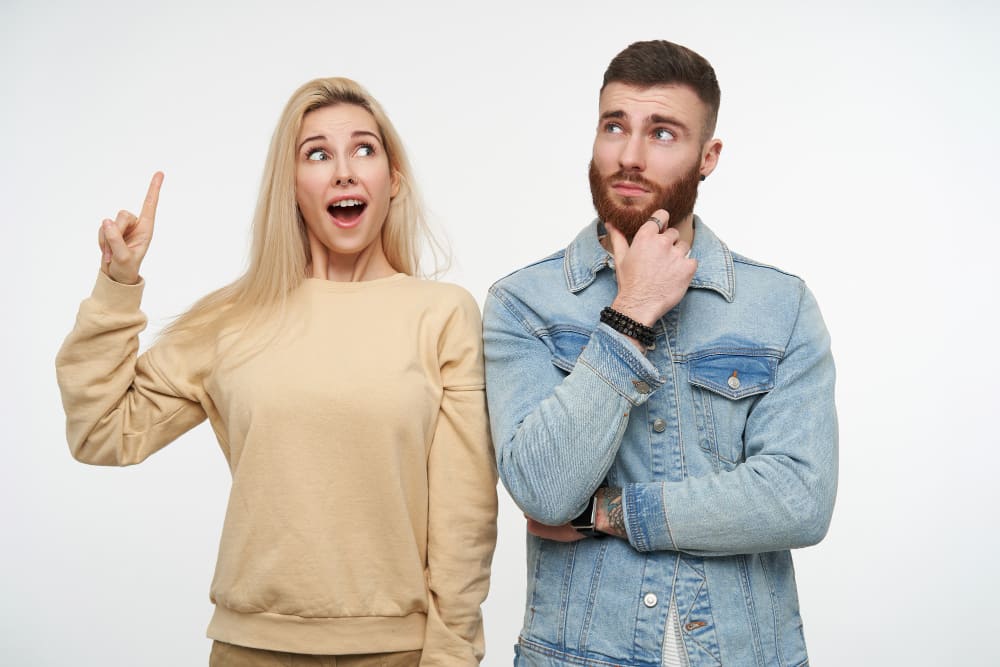 Possible Risks—Trial Separation Guidelines
Sometimes, trial separation may be harmful rather than beneficial for relationships. That is why it is necessary to consider the possible risks of living apart from your partner.
You may notice that your life becomes better. You might realize that you begin to develop as a person without your partner. Moreover, it is possible to experience a feeling of relief. This means that, most probably, it doesn't make sense to refresh your marriage.
It is a bad idea to ask for trial separation after infidelity, especially if your spouse doesn't know about it. In case you cheated on your partner or are used to dating married women, it is better not to postpone your confession. The truth always comes out, so you may hurt your partner even more afterward.
Trial separation rules may not help you overcome your problem. If there is no mutual understanding between partners or there are constant yelling bouts because of money, the trial separation tips will hardly help you resolve your issues. First off, it is necessary to have a common ground to give your relationships a second chance.
Judge your friends and family. No matter how much you want to hide your problem, your relatives will still find out about it. In this case, you will no longer avoid unnecessary questions. So, think of how to survive a trial separation when your friends become to bomb you with advice and unwanted questions.
Negative impact on kids. Before you fill in a trial separation agreement form, pay attention to your kids first. They don't understand what is going on for sure. They can suffer that their parents live apart and it may affect their behavior and overall mental health.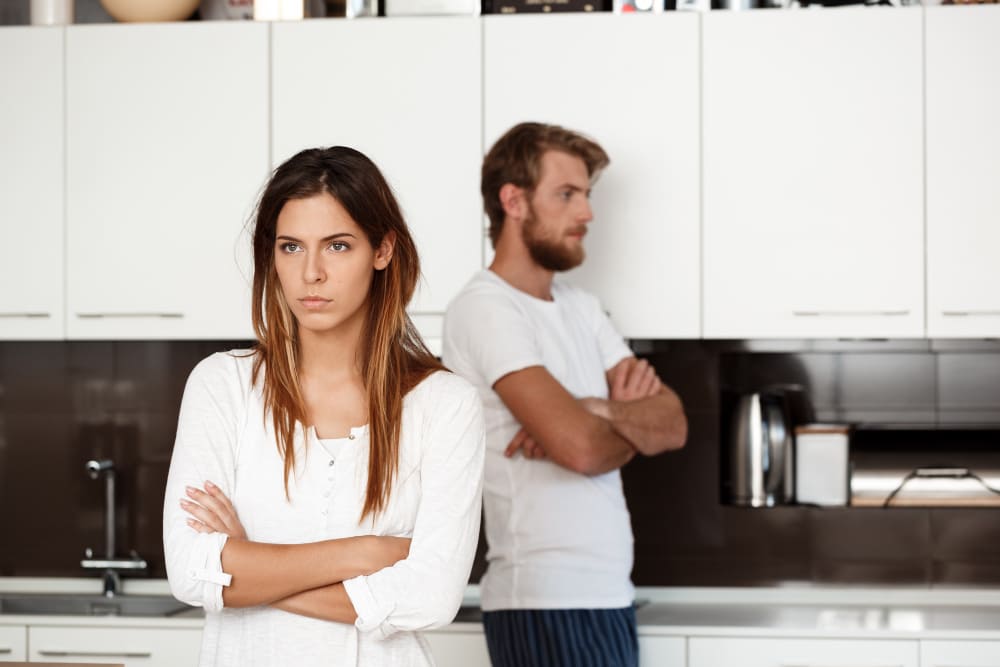 How Does a Trial Separation Work and How to Adjust It to Your Goals?
if you want to boost trial separation while living together or being apart, it is essential to put some effort into making it work for you. Here are some aspects that will help you make the most out of your experience.
Seek the assistance of a psychologist and relationship coach. A specialist can walk you through all difficulties of trial separation in same house or apart. While following the advice of a highly-qualified third party, you will certainly accomplish your relationship goals faster.
Showcase your intentions. Both partners should be honest with each other, so they need to agree on all guidelines for a trial separation. Are you going to date other people? Will you meet with your family members and what you are going to tell them? Discuss every aspect in the tiniest detail to make sure you do everything properly.
Discuss whether you are going to communicate with each other. If you've already familiar with how to ask for a trial separation, you will need to determine boundaries related to your communication. Are you going to call each other? When and how often do you plan to communicate? Carefully consider these factors before you separate.
Agree on the financial aspect. You will need to consider your budget and split money without screeching. Keep in mind that you will still need to pay for bills and raise children. Those who have a joint bank account should decide whether they are going to maintain or split it. The financial factor is essential even for trial separation for unmarried couples.
Final Word—How Long Should a Trial Separation Last?
It is only up to you how long you are going to live separately. You can determine the period in advance or adjust it during the family therapy. The main thing here is to come back to a normal life when both partners are ready. Seek professional help and good luck with restoring your family life.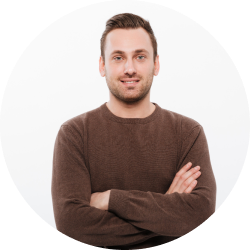 Dennis Farley began his career as a dating coach after earning his degree in Pshycology from University of California, Los Angeles (UCLA). He quickly realized that many people struggled with dating and relationships, and that there was a need for clear, practical advice that could help people find love and happiness.