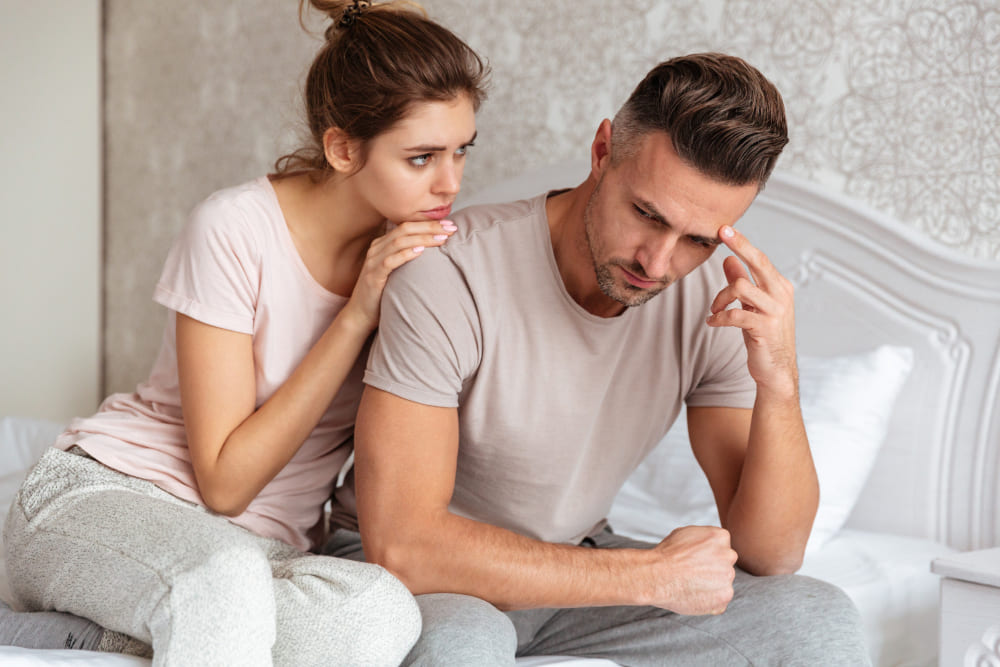 Jennifer Price in her recent article mentioned love and connection as one of the basic needs of human beings. And you can't ignore it – most people require somebody to love. It doesn't matter what age you are, or what country you are coming from – a popular song by the Beatles "All you need is love" will be actual over the years, and it is what forms a healthy relationship.
However, at some point, every person may start feeling unwanted even after being in a relationship for many years. According to Statista, about 33% of people who participated in the research, feel lonely. Negative thoughts, stress, and blame lead to changes in love life that one needs to realize. When you focus on your own feelings, self doubt is what you face. Is it OK to feel unloved in relationship? What to do when you feel unwanted? Is this a permanent situation or not? This is what we are going to talk about today.
I Feel Unwanted: What Does it Mean for Human Being?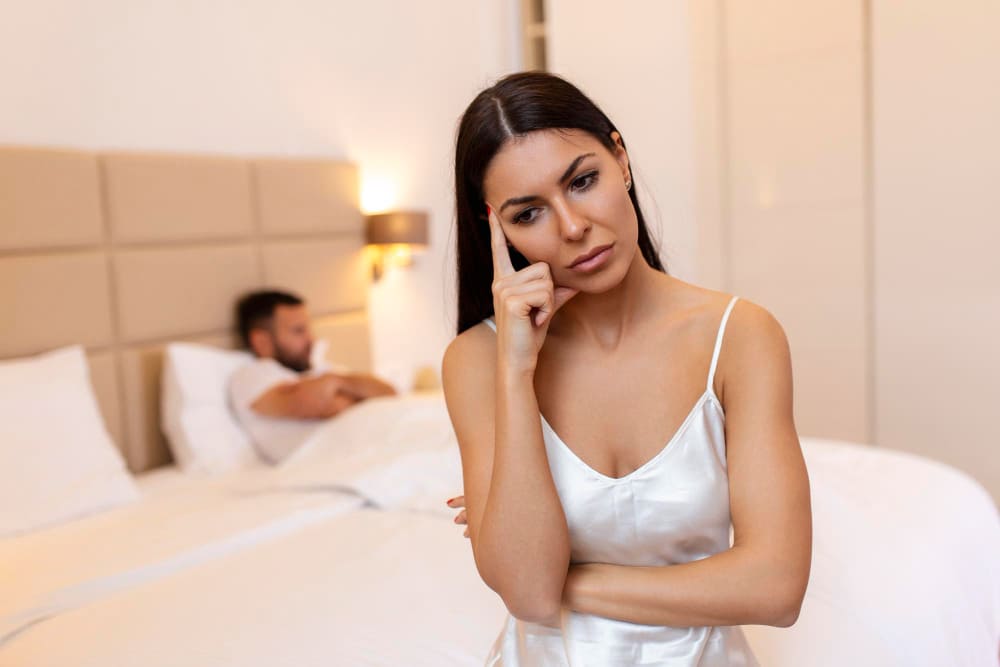 To begin with, realizing that you are feeling unloved is not an easy thing at all. First, you doubt and think that it is just such a period you need to go through. You try to find explanations like business, issues with kids, wrong time of the year. Making an attempt to ignore feeling undesired, finally, your emotional level gets terrible. You see that your partner is no longer interested in your relationship and in you. Asking questions and focusing on numerous unresolved issues may be damaging to your self love. You feel lonely and distant from your partner with who you used to share everything before. At this moment, all your life passes in front of you, and your main activity is to overthink things. Why? Why do I feel unwanted?
Reasons for Feeling Unwanted with Your Partner
We, at wisedate.net, remind you that the reasons you may feel unwanted in a relationship are numerous. Sometimes we deal with root cause, past trauma, or unsuccessful experience. It is possible to admit such common reasons for feeling unloved as:
Insecurity
Loneliness
Rare physical touch
Different views and plans
Jealousy
Bad self esteem
Toxic people around
Stress
Problems at work
Depression
Anxiety
Law emotional involvement
Some negative social event
Still, hesitate whether you face feeling unwanted in a relationship? Have a look at these signs to get rid of all your doubts.
What are the Signs of a Lonely Relationship?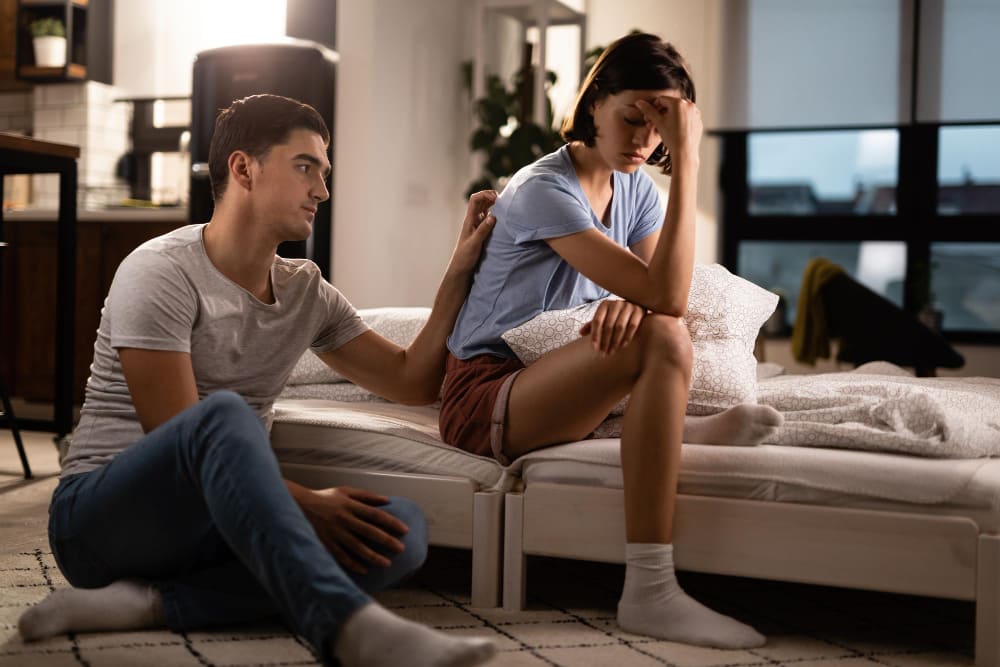 Feeling unloved is probably the worst thing that any person may face while in a relationship. At some point, you realize that you have problems with your sex life (the quantity or quality decreased much). Or, you can't have an honest conversation with your partner as you stopped to share things and events that happen to you. It is difficult for you to recall the last time when your partner demonstrated affection, or when they were able to listen to you attentively. You feel bad, and fear that it is the end of your love story that follows you all the time.
It is not surprising actually as a loving relationship requires work and effort. Both should take an interest in their partner's life, have a good conversation, spend quality time, and maintain regular sexual intimacy. Otherwise, the risks of ruining long term relationships and facing mental health issues. In case you do not want to deal with feeling neglected and unhappy, you should find out how to feel loved again.
Feeling Unwanted in a Relationship: What to Do?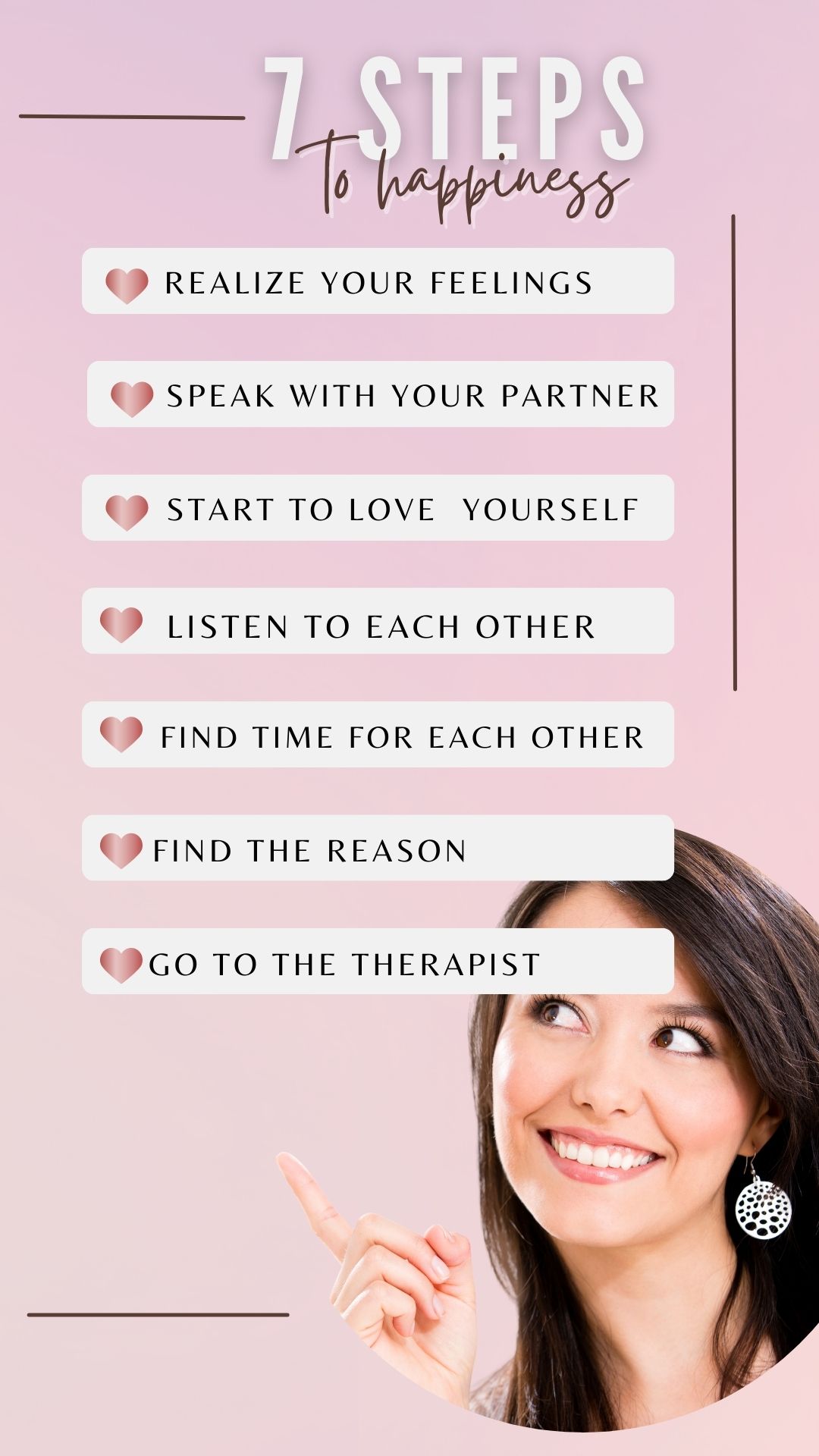 The last thing that you should do is to stay with your problems face to face and ignore the feeling of loneliness and a sense of affection. Just imagine for a minute what will happen if you do? Will this problem just disappear one day? Perhaps no! That's why you should pay more attention to it, and find out solutions to overcome feeling of unwanted in a relationship. Here are few great tactics to succeed.ъ
1. Realize your feelings
Stop for a while and think about your feelings. Focus on your needs and desires. Do you feel well or do you need some changes to be so? Taking into consideration all your feelings is the first step to realizing possible problems in your relationship with your partner both emotional and physical. Who do you blame? Is this you who is guilty or your beloved? Maybe some of your friends have contributed in this? Or stress at work? Your main task is to understand what is going on, and accept the situation and your feelings.
2. Speak with your partner
Even if you are living under the same roof for a long period, starting a conversation like that with your partner may be a real challenge. So, before you begin to talk, you need to make sure that you understand your feelings well. Be careful and choose a proper tone. Avoid blaming and try to explain the way you feel. Mention that your relationship is important to you and you are really afraid of losing previous closeness. Ask for assistance as feeling unloved is not what you can fix on your own.
3. Start to love and care about yourself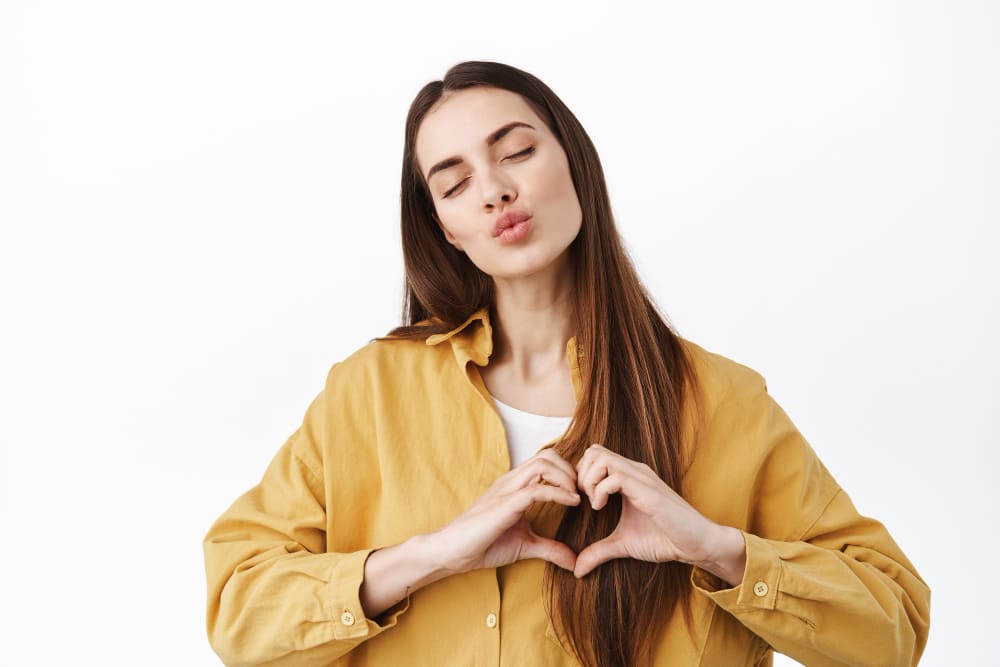 Do you remember the first moments and days of acquaintance with your partner? What kind of person have you used to be? Did you have incredible physical affection and enjoy sexual intimacy? This is what you should back. Start with your self esteem. Are you shy of your appearance? Change style in clothes and haircut. Don't you like your body? Go in for sports or choose any other activities that may help you return to your best shape. It is quite normal that we forget to care about ourselves once a honeymoon is over and we get busy with the rest of stuff like work or any other responsibilities. Still, if you do not want to feel unloved in a realtionship, you should start with love for yourself. As Raymond Charles Barker said, no one will love you until you love yourself.
4. Listen to each other
Once you discussed the issue of feeling unloved with your partner, you should start changing your interaction as well. Learn to listen to each other again despite whether it is a question of a better bottle of wine, problems at work, or any other point. Mind emotions of each other and remember that all things matter when it comes to building a trustworthy relationship. You may lose your partner or try to renew your commitment and make it stronger. This is always a case of both. But when you lost your relationships, having them back would be almost impossible.
5. Find time for each other
When was your last date? Yes, when? Do not waste time saying that work, kids, hobbies, and other activities take almost all your time as it is evident. But when did you do something that made both of you happy? Maybe it is enough to look for the reasons? Even with a super busy schedule, you can find some time to talk sincerely, watch interesting episodes and exchange opinions, and drink a cup of coffee in the morning when the house is still sleeping. Every year finding the time for only you two will be more difficult. But if you do not start to practice it right now, soon you will find each other so distant and strange. Work out a plan that will help you not to lose interest, and make your relationship stronger day by day. In the long run, you and your partner will feel loved and wanted. This is true fuel for any connection. So, explore perfect date ideas and begin their realization.
6. Explore toxic patterns for feeling unloved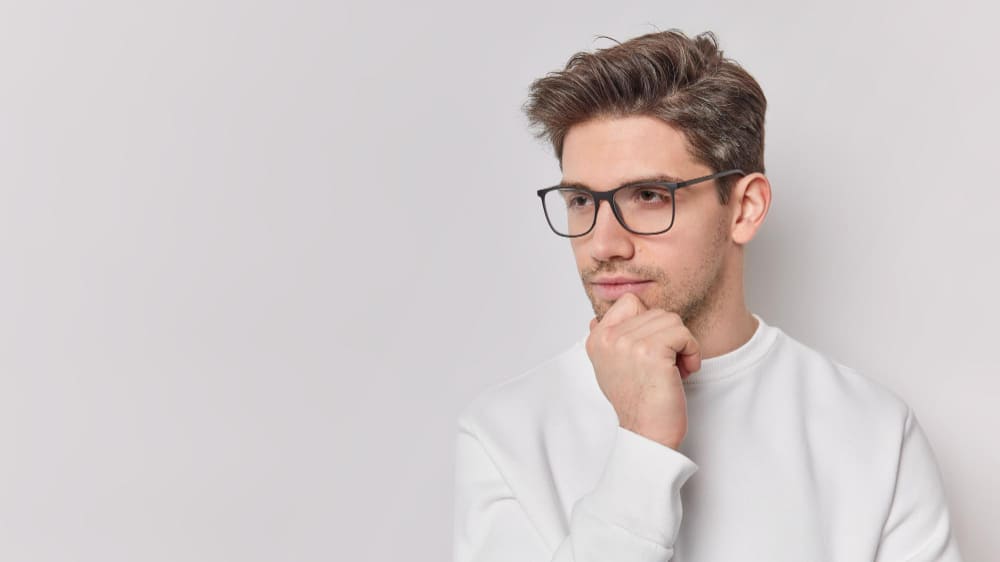 Do you clearly understand what exactly makes your feel unloved? This is important to find out. The toxic patterns may return to your life until you explore them well and decide how to deal with any issues that make you back to feeling unloved. After all, this knowledge will let you cope with arising problems and reheal quicker.
7. Approach a relationship therapist
It happens that we can't cope with feeling unloved in relationship on our own. If you talk with a partner and understand that you will not be able to get rid of negative emotions even working together, then approaching a therapist may be your lucky chance to succeed. Even if you lost feeling of care, romance, and happiness, you can leave it in past and go forward hand in hand. An expert in relationships will schedule a meeting with you, and then with together with your partner to understand what is going on between you better. No one should suffer from feeling unloved, so do your best to leave everything bad in past including heavy lifting, and take your partner in hand to fix all issues that prevent your relationship from being healthy and happy.
Is it Normal to Feel Unloved in a Relationship: Last Word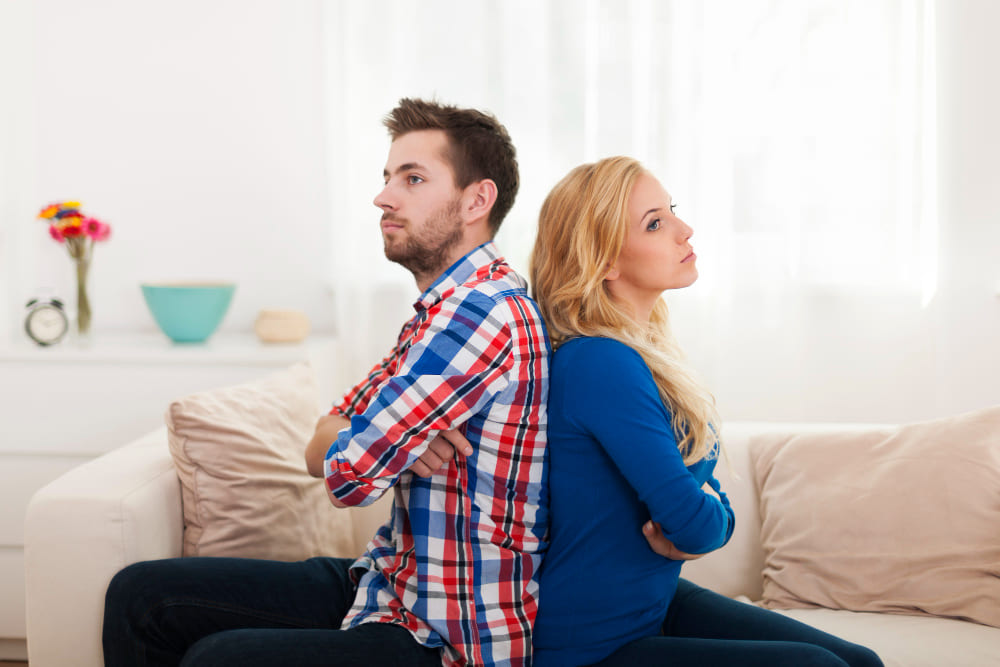 Did somebody tell you that feeling undesired with your partner is okay? That is what many couples face every day. Yes, in fact, many spouses face such feeling. But it is not normal for sure. The very moment you understand that you are feeling unwanted is the point you should start introducing changes into your life. Such things as self care, and talking to your beloved play an important role in solving the following issue. If you start to spend time together, learn to respect each other, and try to keep the fire despite a busy timetable, all your attempts will be rewarded. Let a feeling of love and desire fill your days, and do not hesitate to walk away if your partner denies the problem and doesn't want to fix it.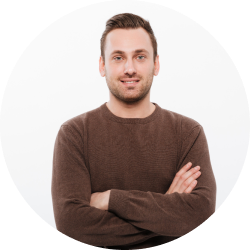 Dennis Farley began his career as a dating coach after earning his degree in Pshycology from University of California, Los Angeles (UCLA). He quickly realized that many people struggled with dating and relationships, and that there was a need for clear, practical advice that could help people find love and happiness.