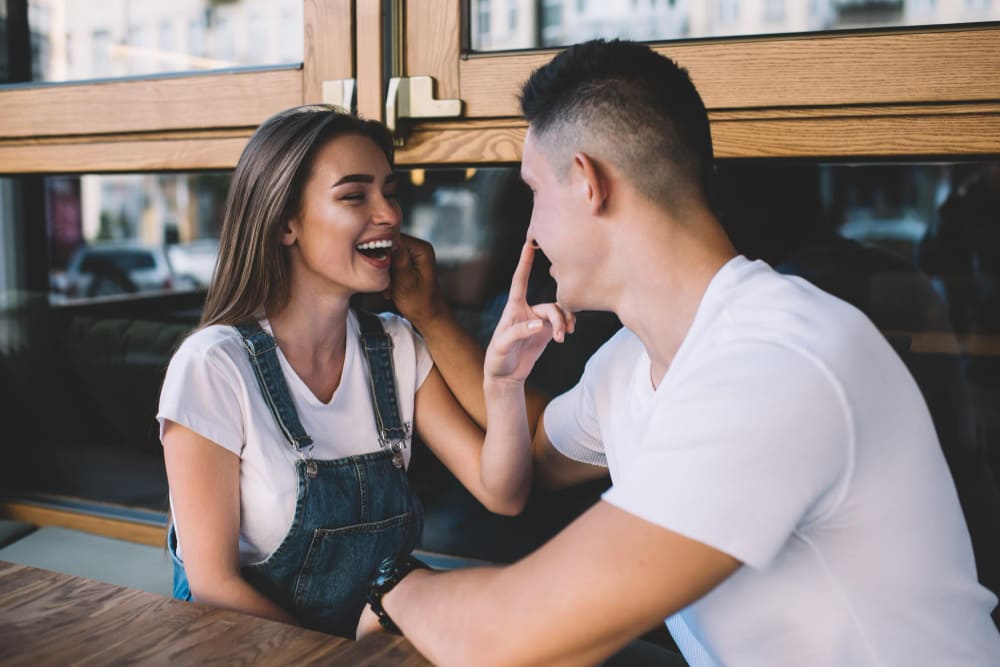 All people know what board games are and how popular they are now. By the way, according to statistics, the board games market is estimated at 4.67 billion US dollars by 2026. Truth or Dare is one of the best board games that may turn any spontaneous meeting into an exciting event. With the truth or dare questions for couples, the game will spice up even the most boring party, add fun, chemistry, and intimacy to meetings or dates with your partner. It's a classic game and one of the best ways to discover your partner from the other side.
The game "Truth or Dare" looks like a simple, but it has two advantages that not every entertainment has. First, it is funny. Secondly, it is great for getting to know each other better, and this is often required not only for those who have just met but also for old friends or partners who have been together for a long time.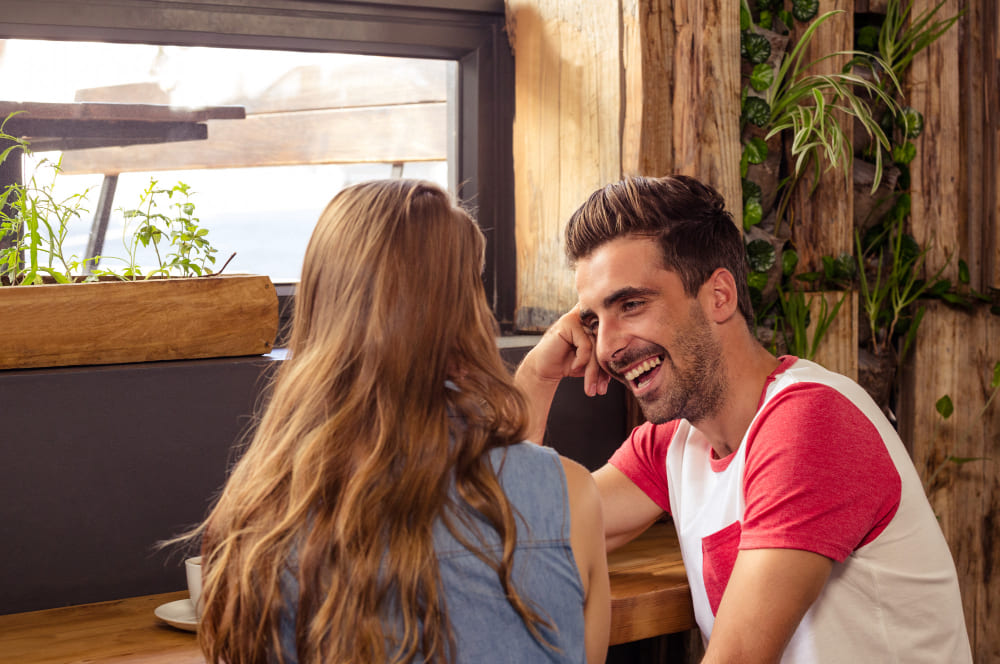 About Rules of the Game
The game itself is a very good way to get closer to people that are important to you, and the rules are very simple, which is why the game is popular.
First, participants choose who will be the first to answer dirty truth or dare for couples questions. You can play in turns, or draw lots, it's optional. When you have chosen who will be the first, ask your partner: "Truth or Dare?" If the player answers "Truth!" – you must ask any question you want. If they choose a "Dare", they must complete some task. This is the most important rule.
All other nuances are left to the wish of the participants. It should be agreed in advance whether it is permissible to choose the truth more than three times in a row and how many times it is possible to refuse to answer or perform an action. For example, if a participant who is given a task or question refuses to do so, you can come up with a punishment. For example, drink a glass of wine or sit down 30 times. You can use questions yourself or you can take them here. We have prepared a selection of the best truth or dare questions for couples.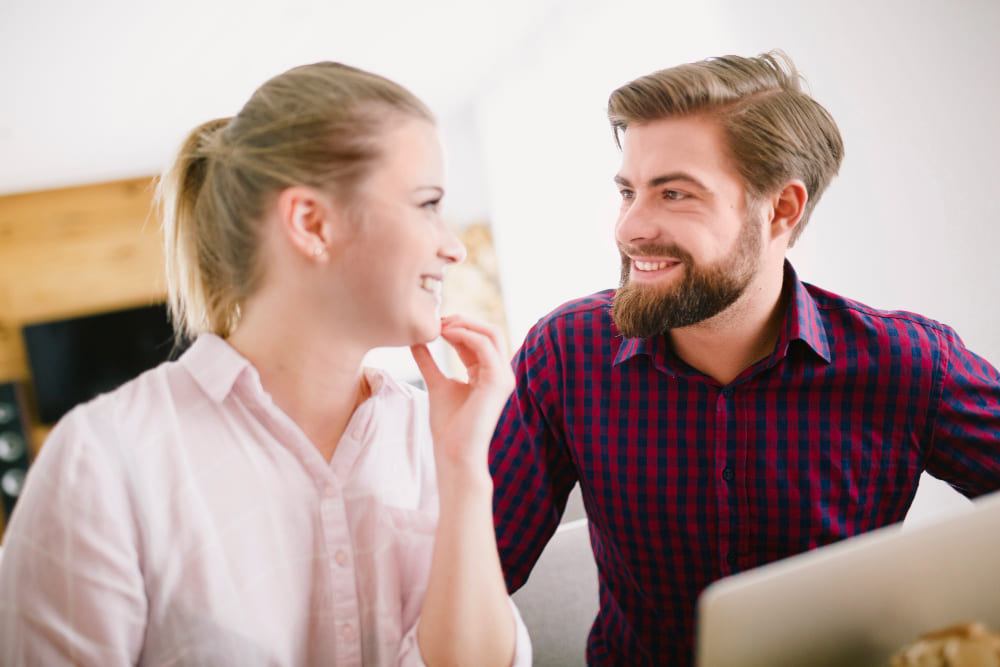 Best Truth Questions For Couples
If you want to ask your partner some questions but can't, offer to play truth or dare.  In addition to your questions, use these to get to know your partner from the other side.
Have you ever lied to avoid a bad date?
Have you ever said "I love you" without meaning it? If yes, to whom?
Will you let me check your browsing history on your mobile phone?
Have you ever been attracted to a person of the same gender?
Have you ever broken up with an ex right before their birthday so you don't buy them a birthday present?
What's the strangest place you have a date with someone?
Have you ever dated someone just for sex?
Have you ever flirted with someone just to make fun?
Do you have any fetishes?
Have you ever sent someone your nude photos?
Top Freaky Truth or Dare Questions For Couples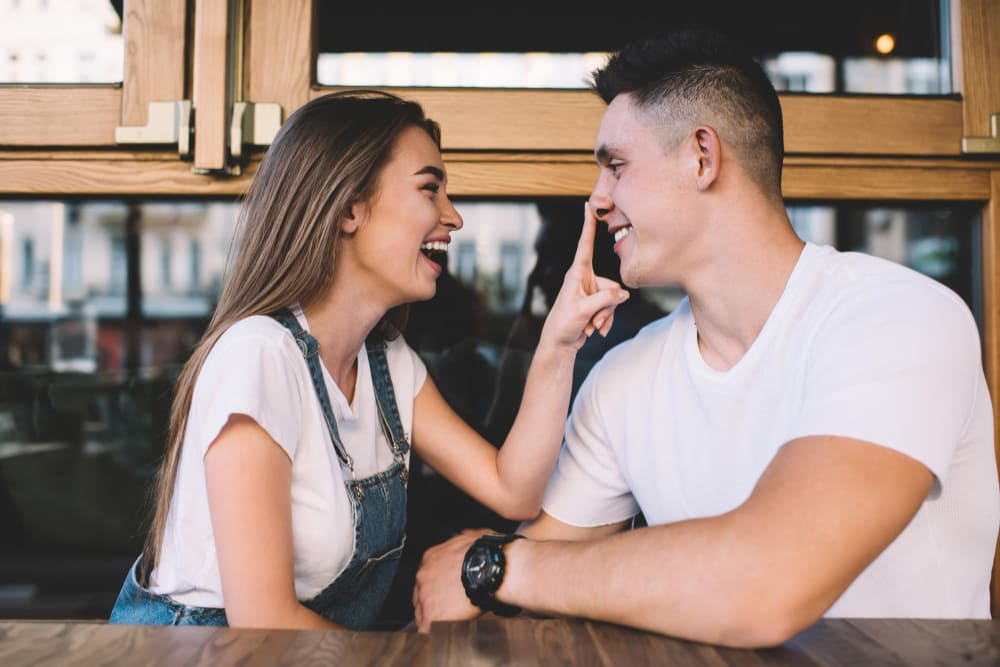 The essence of such questions is to understand what your partner thinks about different things. They can bring to light or demonstrate human qualities. Choose questions for each other as correctly as possible, do not forget about it. Here are some examples:
Which celebrity you consider sexy and why?
Tell me about the funniest prank your friends have played on you.
Are you suffering from bad habits? What exactly?
Tell about your first nickname in social networks (Instagram, Facebook): what was it and why?
What is your spirit animal and why?
Do you want to have children? And if you don't want to, why not?
Tell me about your dream career.
What body part is the sexiest in me?
Do you like everything about yourself? Or do you want to change something?
Name your favorite food.
Do you have a habit to cheat? When was the last time?
Do you easily make friends with women? (For men)
Is it easy for you to make friends with men? (For women)
You can get one thing for free. What will it be?
Tell me the darkest secret you've ever been told.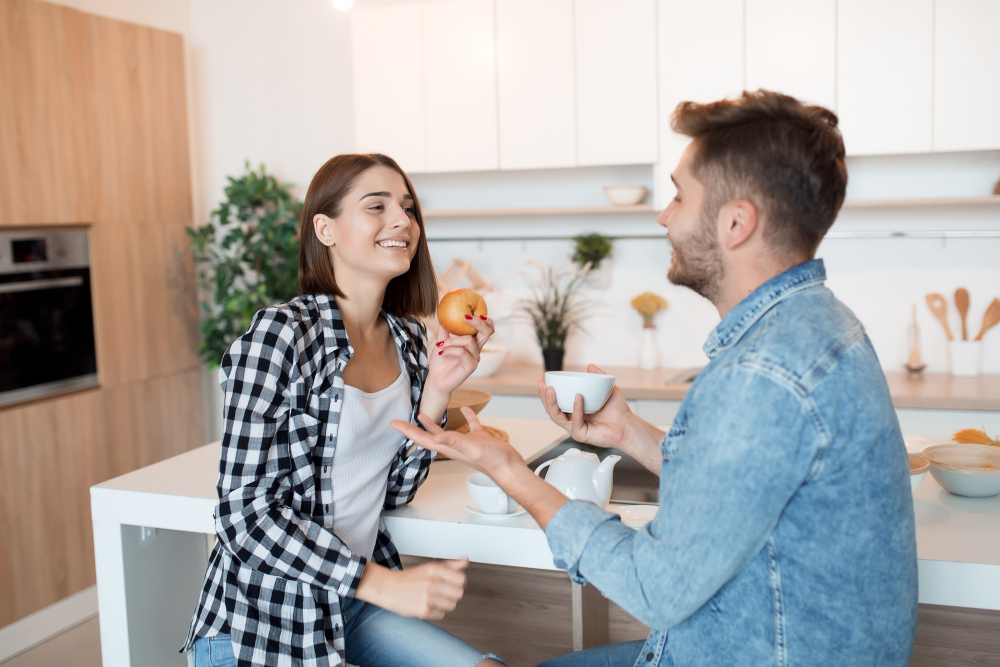 Truth or Dare Sexually Questions For Couples
Sometimes you can give this game a little spice. "Truth or Dare 18+" involves more frank tasks. Especially if the company is all adults, and there are no children or parents nearby. What are some juicy truth questions? Truth questions like these make you and your partner feel embarrassed and add interest to the game.
Could you take off 5 pieces of clothing right here?
Tell me about your first sexual experience.
Could you go outside in your underwear?
How many partners have you had in your life?
Have you had several partners at the same time?
Where would you go if you were on the street without clothes?
What is your most embarrassing act in bed?
Tell me about your most secret intimate dream.
Do you like role-playing games?
If you were caught in bed with a partner of a friend, or girlfriend, how would you behave?
Could you make money with your body if you had no money at all?
What part of your body are you most embarrassed about?
Would you like to have plastic surgery to look better? What would you change about yourself?
Dirty Truth or Dare Questions For Couples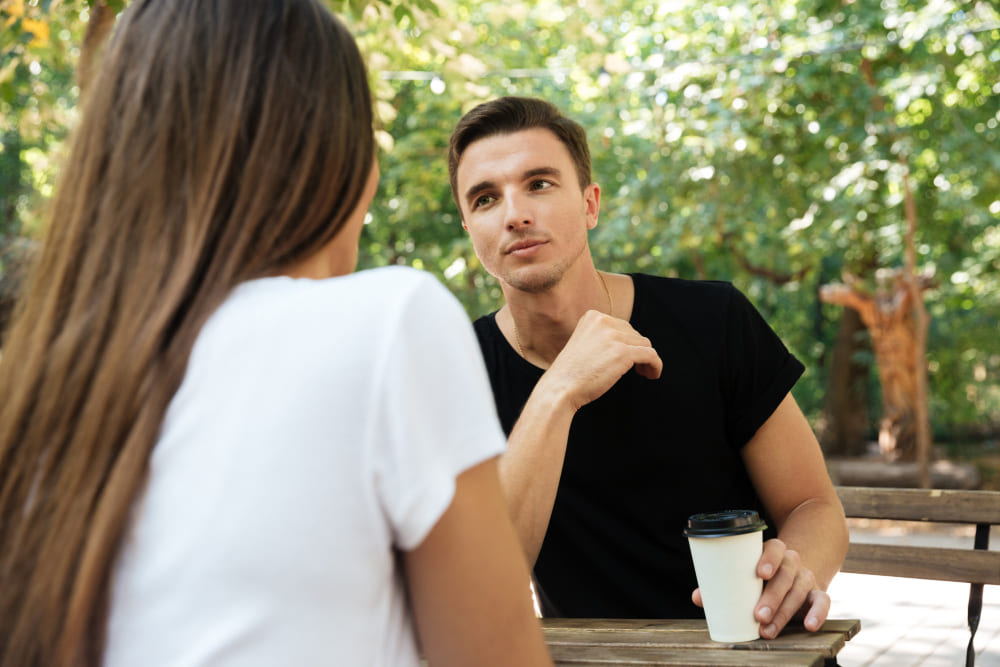 Use these truth questions to ask your partner. With them, you will add variety to the game and get to know your partner better on the sexual side.
At what age did you lose your virginity?
Who did the last you sleep with?
Who was your worst kiss with?
What's the weirdest RPG you've ever made?
Have you ever had sex with your best friend? If yes, then with whom?
Did you have sex with someone you don't like their character and behavior?
Naughty truth or dare game questions for couples: How many pairs of sexy panties do you have?
How many kiss partners have you had?
What kind of underwear on the opposite field do you like?
Who would you like to see naked and why?
Top 20 Dare Questions For Couples
You can also come up with tasks according to the situation. What are good dares for couples? There are basic tasks that always cause a storm of emotions and fun.
Dance alone.
Sing a funny song.
Read an excerpt from any poem.
Eat a slice of lemon and don't make a face (the player should not have stomach problems. If there is no lemon, you can offer hot pepper, ketchup, or a pinch of salt)
Do a bar on your hands and hold out for a minute.
Dance the lambada on a chair.
Wipe the dust all over the room.
Go outside and invite the first person you meet to visit.
Open a window or a door and shout loudly that you love the whole world.
Tell a funny anecdote.
Dance the tango with any item in the room.
Praise yourself in front of the mirror until your partner laughs.
Say 10 compliments to your partner.
Play celebrity until your partner guesses them.
Advertise yourself.
Read the last 10 messages from the last correspondence.
Say something that your partner does not expect to hear from you.
Hug your partner for 5 minutes.
Show the position in which you fall asleep.
Come up with a story about you and your partner.
Romantic Dare Questions for couples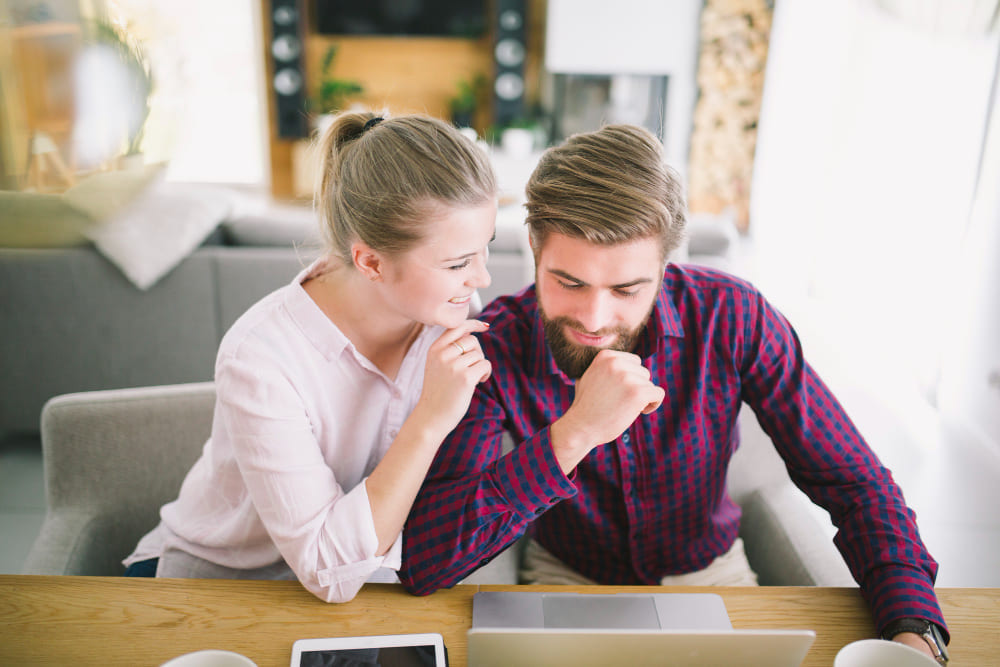 Passionately kiss your partner for 3 minutes.
Let your partner massage your erogenous zone.
Sit on your partner's lap for 5 rounds.
Show your intimate photo on your phone.
Tell your partner about your feelings for them in a sexy voice.
Take a photo with your partner where you are kissing.
Invite your partner to slow dance.
Post a photo with a partner on social networks and write a romantic status under it.
Let your partner remove one thing from you.
Hug your partner from behind and whisper 3 compliments in their ear.
Online Dare Questions For Couples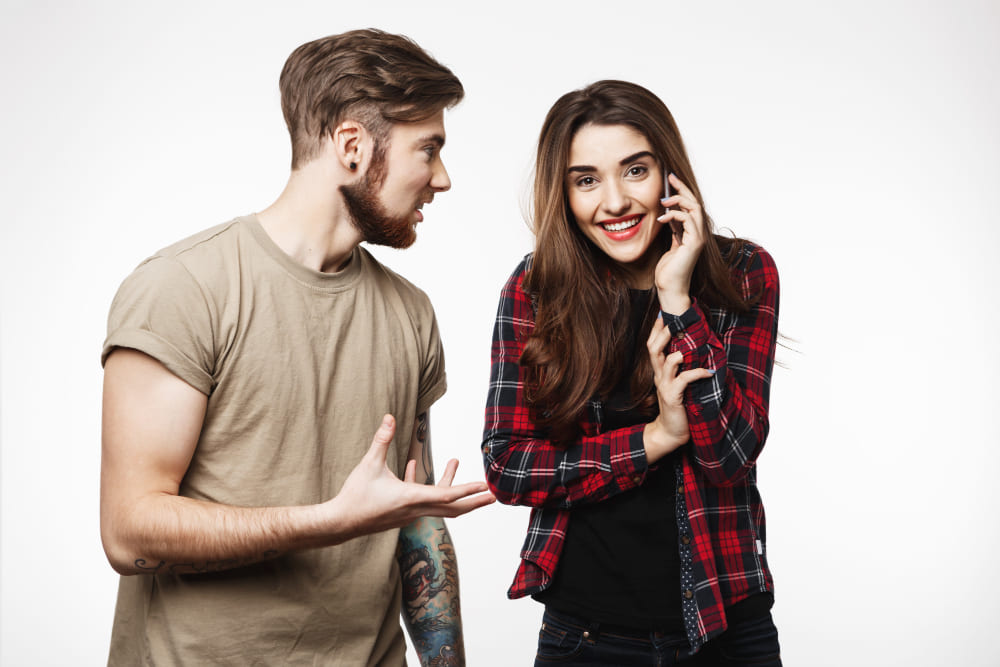 Don't think that you can only play truth or dare live, it's not true. You can play with your partner via video call by asking them these truth or dare questions for couples over facetime.
Dance for 60 seconds to the song your partner chooses.
Drink a glass of water (0.5) at a time.
Read the poem with expression.
Show the edge of your underwear.
Lick sexually your fingers.
Read the last 3 messages in Instagram Direct.
Eat something without using your hands.
Call one of the parents and tell them how much you love them on the speakerphone. You can't say you're playing a game.
Call someone you want and tell how much you miss them.
Dance on your knees for 60 seconds.
Summing Up
There are a lot of different fascinating truth or dare questions for couples on different topics. The truth or dare game will not only help you have a great time with your partner but also get to know each other. Ask your partner these questions and find out something that you would not know in ordinary life. Play the game with our truth or dare questions for couples.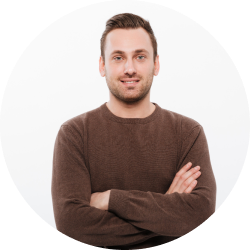 Dennis Farley began his career as a dating coach after earning his degree in Pshycology from University of California, Los Angeles (UCLA). He quickly realized that many people struggled with dating and relationships, and that there was a need for clear, practical advice that could help people find love and happiness.